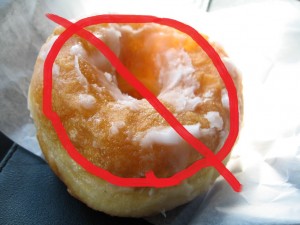 Microsoft has finally started rolling out the NoDo update after quite a few delays. The latest Windows Phone 7 device (HTC Arrive) has this update and seems to work well. The NoDo update has other functionality updates also, including apps search on the device, performance improvements, Wi-Fi functionality and Outlook e-mail client.
The update is still missing the highly sought after Multi-tasking feature. This function should be added when Microsoft rolls out Mango. Take a look at the video of the copy and paste feature below.
Read the article for more information on the update and let us know what you think. Have you been impressed with the update? Did you expect to see more or are you happy with the update? Leave your comments in the box below.
Source: PCWorld