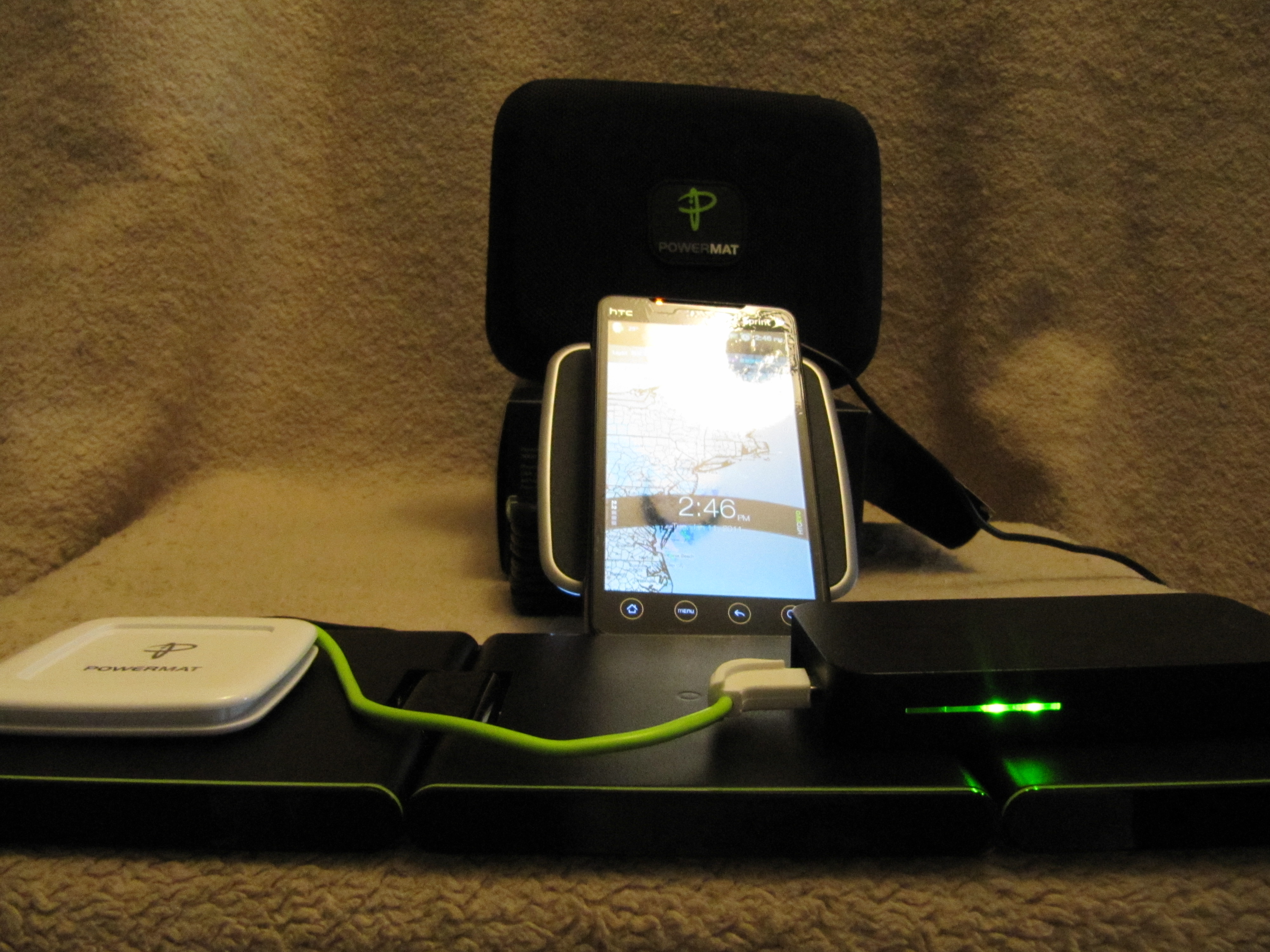 WINNER: Congrats to Thacounty! Enjoy your EVO Powermat, we'll be contacting you for address information!
If you (or do not) recall, we ran a review last week of the Powermat kit for EVO, along with other accessories.
Well now's the chance to get your very own!
From now until just after Valentines Day, 02/20/11, we'll be running a chance for you to win your very own Powermat kit, and love novelties just as much as me!
Entering is real easy too;
1. Reply to this post. Share your thoughts, anger, love, or indifference to the Powermat
2. Go on Twitter and type something about the powermat, with the hashtag #PPCGeeks or a @PPCGeeksDotCom in the message. We'll add a second entry JUST FOR YOU!
As always, our contest is open to site visitors and users, but not staff, sorry!
GOOD LUCK!