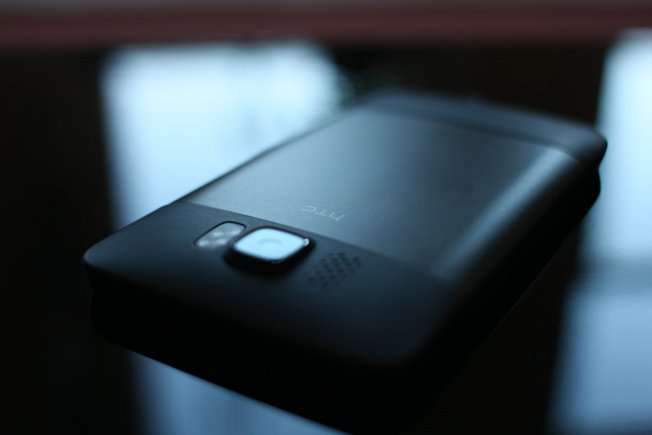 UPDATE:  It seems as if the first 10 complaints filed in march have been reviewed by the ITC, and the ITC has shot down 8 of the 10 patents and found HTC guilty of violating 2 of them. With 10 more still up for evaluation.
U.S. Patent No. 5,946,647 on a "system and method for performing an action on a structure in computer-generated data" – such as recognizing of phone numbers.
U.S. Patent No. 6,343,263 on a "real-time signal processing system for serially transmitted data"
Both patents seem to be over 15 years old and very generic.
As always, Apple is requesting a ban on all imports of HTC products. But don't fret, HTC is expected to file a claim for an appeal. We may just have to wait for some time, occupying ourselves with other things such as partypoker and our other electronic devices. And Motorola is already working on getting those patents invalidated by the UPSTO.
If worse comes to show, HTC still has another trick up their sleeve in the form of S3 Graphics which it acquired recently.   A few month back, Apple has been found in violation of (2) S3 Graphics  patents by the ITC. Thus if the appeal fails, and Motorola is unable to invalidate those patents, HTC can always hold these 2 patents as a bargaining chip to achieve a cross licensing deal.
—–
So today Apple files a new patent complaint with the International Trade Commission looking to block the sale of several HTC devices it claims infringe on Apple patent. Apple recently filed a similar complaint with te ITC looking to block several Samsung smartphones and tablets. Apple feels that Samsung and HTC are copying the iPhone and iPad devices. The move was the latest in an ongoing legal battle between Samsung and Apple surrounding multiple patent disputes.
Apple's patent disputes with HTC date back even further, however Apple filed first with a patent complaint against the Taiwan-based smartphone maker in early 2010. HTC responded by denying claims that it was infringing on Apple Patents, and the HTC later filed a counter suit in May 2010 alleging that Apple was in fact infringing on five of its patents.
The ITC Lawyer said ealier this year that siding with HTC in the patent disputes was best for the public, and today's filing suggests that Apple is undeterred by the lawyer's recent comments.
So what do you think is Apple just making these arguments to stay top-dog i nthe phone world? Or are companies like HTC, Samsung (and others possibly) really infringing on Apple's patents? You tell us PPCGeekers!
Source: BGR