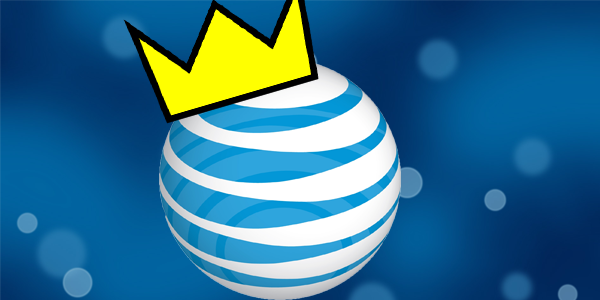 UPDATE: Verizon Wireless has stated they have no comment on this occasion as of yet.
That's right folks – it's official.
According to a report from MSNBC, AT&T and Deutsch Telekom, parent company of their USA-based endeavor better known as T-Mobile, have agreed to sell off the venture for a whopping $39 Billion. With a 'B'. This will not only hand over the entire major GSM market to AT&T in a mini-monopoly, but also make the carrier the largest in the USA by a large margin.
We're going to contact our folks over at AT&T, T-Mobile, Verizon, and Sprint. Whomever respond, we'll throw in here as a rebuttal! We are just as worried and excited as the rest of our community to find out what this means next!
Source: MSNBC, with thanks to Itster!