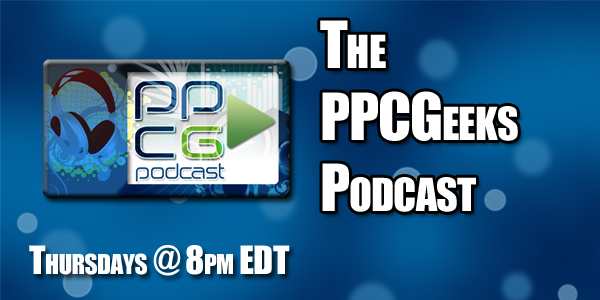 Hey there Geeks!
As always, we'll be having another episode of our podcast on January 27th. Be sure to join us for another night of fun discussions and more!
The PPCGP, All the Mobile News You'll Ever Need!
Season 2, Episode 10
for 01/28/2011!
Color Coding For iPhone Available!
LG World Cup – Competitions include… Texting, for $100,000!