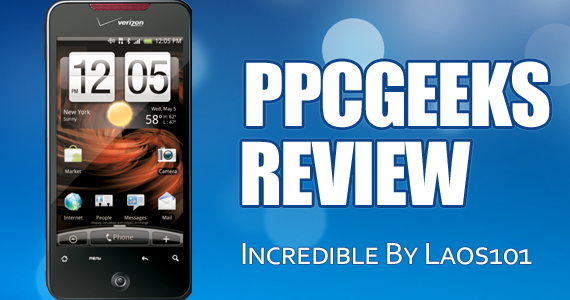 Hello Users!
Courtesy of Verizon Wireless, we here at PPCGeeks.Com took a moment and got in depth with the HTC Incredible, a luxury Android 2.1 smartphone.
Since late April, the Incredible has been making eyes bulge and mouths water as they took look at the sleek, light, and FAST device, featuring more RAM and a faster processor then ever before on Verizon's fleet of smartphones.
READ ON! And find out what makes the HTC Incredible so.. Incredible!
Now, on a personal note on the review.
I enjoyed the Incredible A LOT. It's not your average android phone, even without a keyboard. believe it or not, HTC has done justice with their new Android keyboard and features. The device is very light – so light at times i forget i'm carrying it, as i'm a DROID  / TP2 user who's used to the heft of a hardware keyboard. This is really remind you of the weight of an old BREW phone but don't be mistaken, the 1GHZ Snapdragon processor is just that, snappy. The full 3.7″ of viewing space works in well. And i didn't even mention the wonderful internal workings!
Inside the Incredible, you've got your 8MP Camera, which is borderline those on modern day digital cameras! though it lacks any optical zooming, it certainly is a powerful camera, as you can see with the photo below.
Along with it is a dual LED flash and Dual speaker, which is great for playing music and hearing your calls. It reminds me of the speaker system from the Touch Pro2, which is just flat out great.
In the end, this device serves to be an all-in-one multimedia device. It's for your phone needs, app needs, gaming, music, and even photography, on a novice level. if you are a pro, you still carry your digital camera for photography, and if you're always listening to music, you'll still have your Ipod. Hence why i see no reason to try to compete in a market of being all-in-one, it's nice and all but it becomes redundant, especially with only 1300 mAh of battery juice, giving you only a few hours of dedicated usage, i suggest implanting your TP2 battery if you got any!
Well folks, that's all I have to say, watch the review for more info and a good look at it, and be sure to hunt it down if it suits you!
The Incredible starts at $199.99 on a two year contract with a minimum $30 data plan through Verizon Wireless. Feel free to post your thoughts in the comments!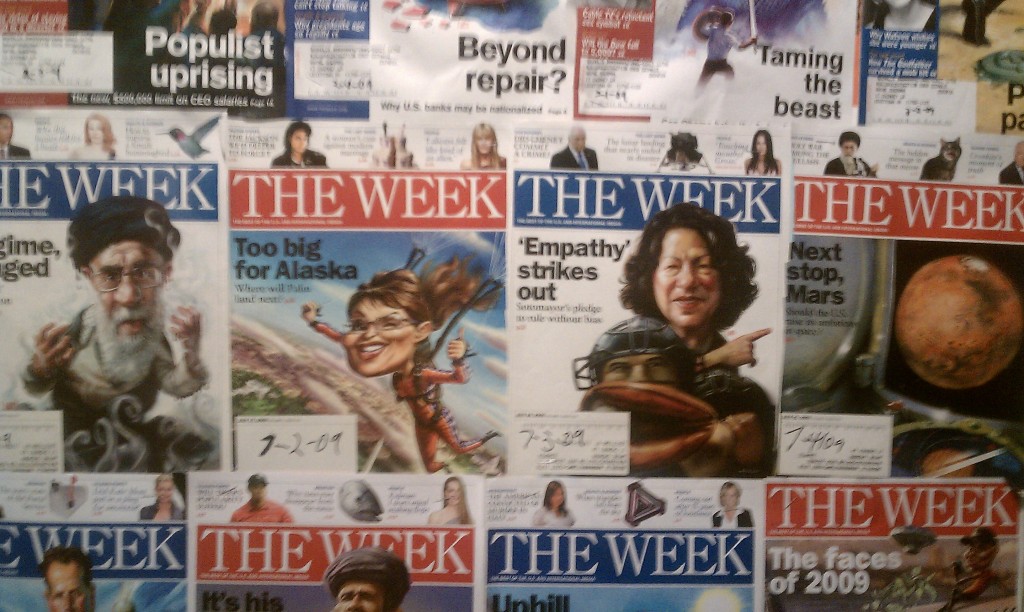 Reviewer: Mr. Joshua Sherman
Editorial Assistant: Mr. Wayne Sherman