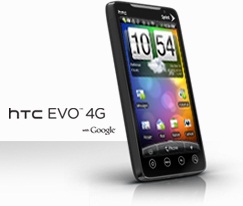 Remember this post we had last week about the HTC Supersonic being announced at CTIA? Well, it has arrived and wow! This device is quite a sight to see! Officially named the HTC Evo 4G, this super smartphone runs Android 2.1 on a 480 x 800 4.3-inch TFT LCD screen that is as crisp as the lettuce at the local market. The magic behind the display is a Snapdragon QSD8650 1GHz processor, paired with 1GB of built-in memory and 512MB of RAM – specs that exceed most devices currently on the market.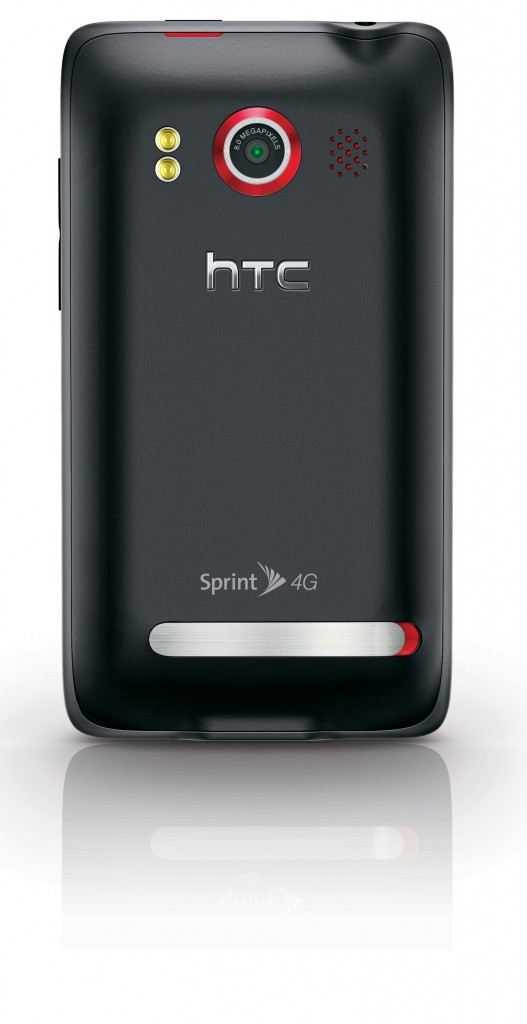 If you are an avid photographer, then the Evo's camera may have you leaving your cheap digital camera behind as a paper weight. The Evo boasts a 8 Megapixel auto-focus camera with dual-LED flash on the rear of the device. The most enticing quality of the camera is, however, that it can also record HD (720p) video and play it back through the HDMI-output (adapter sold seperately). The device also features a 1.3 MP front-facing camera – a first for any U.S. CDMA phone. The standard 802.11b/g WiFi connectivity is present as is an 8GB microSD card. Even the battery is maxed out, with a capacity that exceeds that of the HD2.
One of the best features in terms of competition is something that catapults the HTC Evo above the Apple iPhone, the Motorola Droid, and even the HTC HD2 – 4G network connectivity via it's Wi-Max chip. With the speeds that Wi-Max will allow, this smart phone will be able to upload and download all types of goodies faster than you can open them. No more waiting for those epic Facebook pictures to upload or waiting half-a-day for Avatar to finish downloading.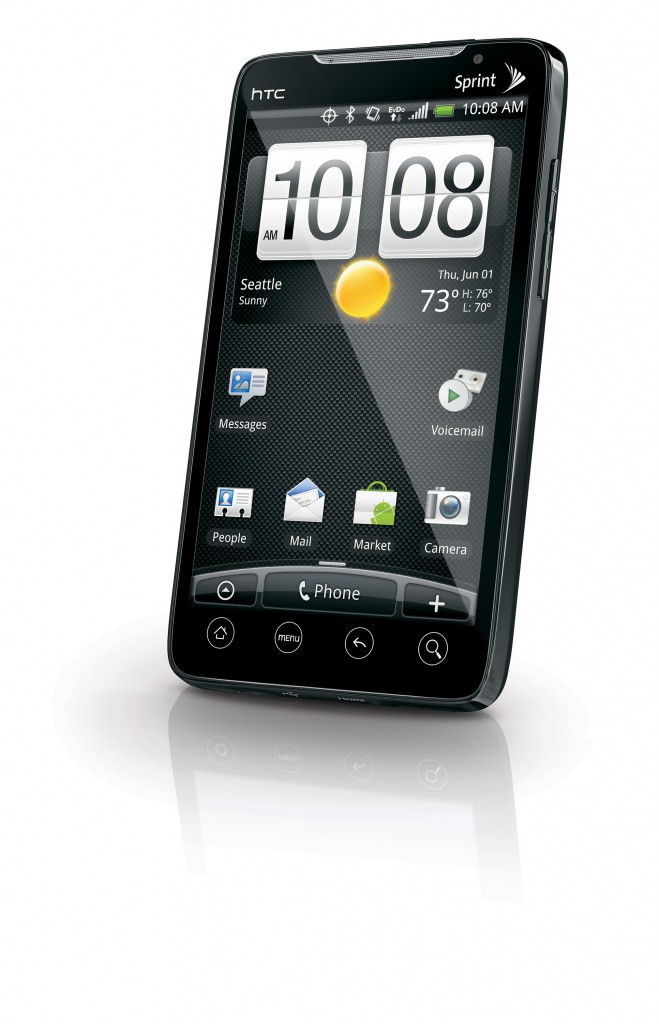 As we all know, sharing is caring, and when you have access to 4G speeds, then sharing that capability makes you on par with a Care Bear. Luckily for your friends, the Evo has built-in mobile hotspot functionality that allows for eight Wi-Fi enabled devices to share the 4G experience.
Additionally, since this device is dual CDMA/Wi-Max (with calls going over the CDMA network and data being handled via EVDO/Wi-Max), the ability to make voice calls and have a live data stream running concurrently is possible. As of right now Sprint says this feature is still in the testing phase. If the testing is successful, then Sprint will be the only CDMA carrier to have this feature available in the U.S. Market and it will also kill those AT&T ad's that laugh at Verizon and Sprint's incapability to run dual data and voice streams.
Sprint has committed to no specific release date, but has said the Evo will be ready by this summer. Device and plan pricing also have not been given, but expect an additional charge for Wi-Max access. You can pre-register for the device here.
Overall, this is the flagship device that Sprint has so desperately needed. Not only does it boast top-level specifications, it helps promote the carrier's fledgling 4G network in a way that nothing previously has been able to do. The Evo finally gives the average consumer a reason to sign up for Wi-Max. Before now, the only way to access their 4G network was with  a Wi-Max capable mobile router or a dongle to plug into a laptop. But now that there is an actual phone capable of accessing Wi-Max, the hassle of setting up another electronic device is gone. Just turn the phone on and it is super fast internet access, no extra work required.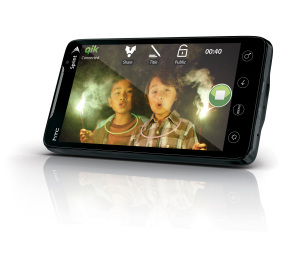 Do you live in an area with a Wi-Max network, or are you on the list to get a Wi-Max network sometime this year? If so, will you be getting this device when it becomes avaiable?