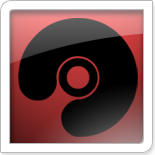 Hello Users!
Last week we asked you to show your support for Didiom Pro and our review of it by commenting on us what you thought of it in order to get a chance to win some FREE didiom keys!
BELOW, We've posted the winners, whom we will soon be emailing their keys, congratulations guys!
38, 10, 12, 15, 08,  28,  40, 34, 21, 07, were our winning numbers and below are those people, in that order:
Please note #15 was a staff member therefore we used # 16, the next highest number
dishe
TweetyBear
SlipperyMonkey
ppsee (15 was Staff)
the3rd
Psychobaby
shaggylive
WyldeStile
lawmangrant
crazaytalent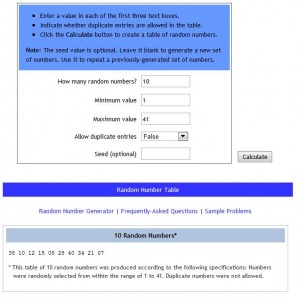 © 2010, Laos101. All rights reserved.