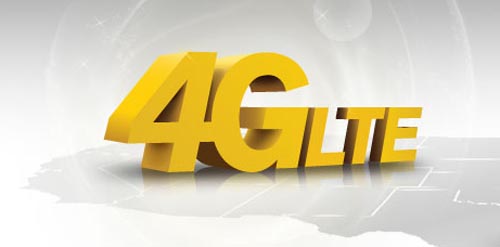 Sprint was one of the first carriers to push "4G" when they announced their WiMAX network. One of their hottest selling phones was the HTC Evo 4G. Now that almost every other carrier has announced their dedication to LTE for 4G, Sprint has been making the switch to LTE as well. Today, Bob Azzi, Senior VP of Networks, announced that Sprint will no longer be launching any new WiMAX phones to the market. Previously, Sprint has said that it would release WiMAX devices through 2012.
He also said that LTE will launch on their 1900MHz spectrum, but that they will also repurpose its 800MHz spectrum as old Nextel iDEN users are transitioned to their CDMA Direct Connect service.
Earlier this year, they announced that they would be releasing LTE devices by mid-2012 and they would have 15 devices (phones, tablets, data cards) coming throughout the year.
Source: FierceWireless