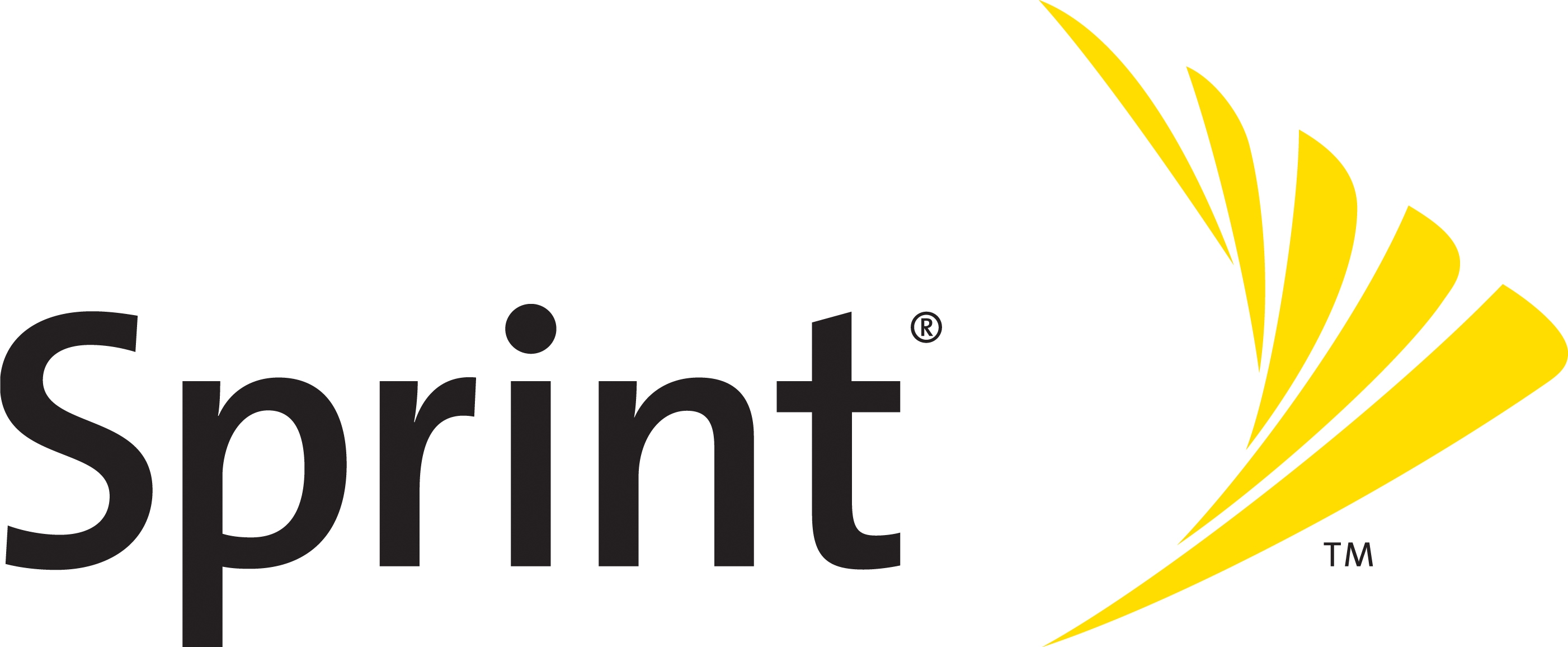 Another industry first comes out of Overland park Kansas; where Sprint has announced that it will offer wholesale 4G sales. What does this mean exactly? Well it just means that it will allow other ISP or cable companies to use their system to offer 4G services. they will be providing the HTC Detail 3G/4G handset (same features as the HTC Evo Shift 4G) and the Sierra Wireless 250U 3G/4G data card.
In their press release Sprint goes on to say:
"Customers looking for a large and established 4G ecosystem should consider Sprint, as we offer access to more than 120 ecosystem partners, including chipset vendors, device and equipment manufacturers, applications developers, machine-to-machine solutions providers and more," said Matt Carter, president Sprint Wholesale Solutions and New Ventures. "With Sprint 4G, the possibilities for our customers are endless. 4G is another fine example of the complete solutions we offer to help our customers harness their full potential."
As other businesses try to compete in the wireless 4G markets (think Comcast, Cox, Time Warner Cable) they are met with challenges of how to provide service. This is one way that Sprint can stay ahead of the game (and ahead of Verizon, and AT&T) to give themselves a nice boost in revenue.
To me this is just one way that Sprint can help Clearwire in their LTE-Advanced roll out. Remember that Sprint 4G service is really just Clearwire's WiMax…With that said I can see that companies that want to get an edge up on competition and offer 4G wireless Internet everywhere possible – can now look at Sprint for a helping hand. This should help the revenue of both Sprint and Clearwire, and possible help Clearwire expand their LTE-Advanced fantasy sooner…
What are your thoughts on this PPCGeeks? Is Sprint making the right move here? Do you see it helping out the masses? Just what does this mean for Sprint in the long run? Tell me the answers and give my your insight to what you think might happen with Sprint offering wholesale 4G service.
Source: Sprint
Special thanks goes to darren.wlsn1 for giving us the tip on this article. thanks!