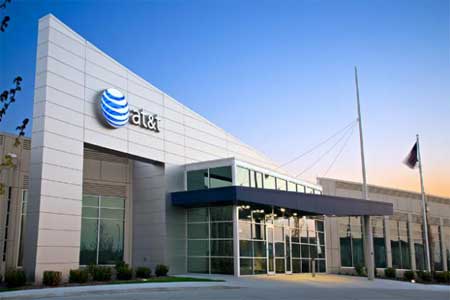 AT&T very own customers have been suing the company for what appears to be their way of showing how disapproved they are about the T-Mobile take over. They say they are suing to voice that this merger will hurt consumers by squashing the competition.
A New York law firm, Bursor & Fisher, filed a 236 page document requesting arbitration for 11 of its clients, alleging the proposed $39 million merger violates the Clayton Antitrust Act. The firm has also created a website for more people to sign up to get into the action….All at the cost of AT&T…
Attorney Scott Bursor says nearly 50 people and counting are interesting in pursuing arbitration in this legal matter.
"We've spent months compiling evidence of how this merger will cause higher prices and worse service," Bursor said, outlining the case. "We've hired experts who are prepared to testify at arbitration hearings across the country. And we are prepared to file hundreds of arbitration cases, any one of which could stop this merger."
Now you may remember AT&T won a Supreme Court case in April that ruled consumers cannot bring a class-action suit against AT&T, upholding the wireless carrier's attempt to prevent such suits in its customers contracts. But customers can (and are) still requesting arbitration, according to the courts.
AT&T must still pay for each arbitration dispute a customer files against it, and up to $10,000 if the arbitrator find in favor of the plaintiff. In other words if (and that is a big IF) Bursor & Fisher win their filings, AT&T must make a sizable contribution to all consumers involved in arbitration against it.
So with that my AT&T loving PPCGs, will you too file suit and show your outcry about the merger? This could make things heat up for AT&T and if enough people sign and win maybe make AT&T think twice about the merger and the costs associated with it. Will you sign it – tell us below!
Source: Mobiledia