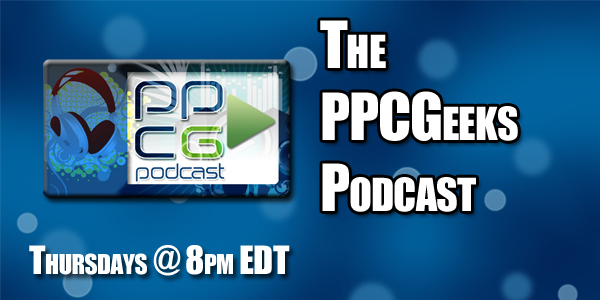 The PPCGP, All the Mobile News You'll Ever Need!
Season 2, Episode 25
for 06/23/2011!
Be sure to follow us on twitter!
Host: Laos101 AKA Joshua Sherman
Guests: Our Newsies! Hoodracer, and News Manager Jason Fieldz
Topics:
Data data data – how much data are YOU using?
Verizon claims it will expand 4G network even more – Sprint lagging behind (2.5 million sq mile rumor)
Lightsquared pushing out 4G – Sprint too?!
Sprint and AT&T bickering over T-Mobile Buyout
Verizon's Tiered Data is here! Get your unlimited plans while they last!