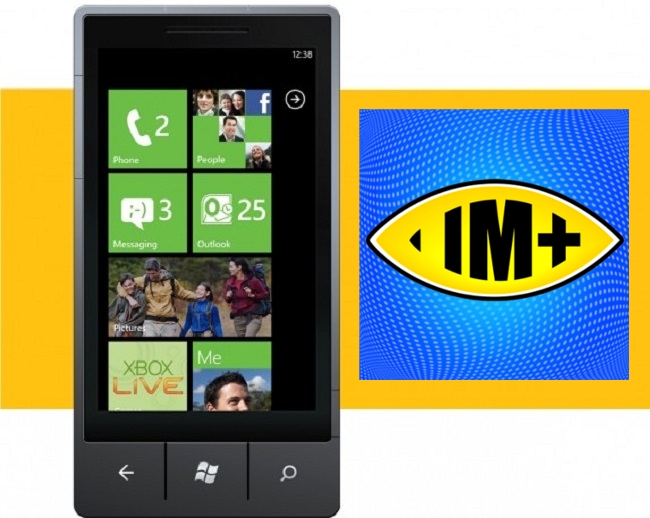 Recently we did a review of IM+ Pro for Android. On top of that, we have started a giveaway contest for 4 licenses of IM+ Pro for Android. Well, for those of you who are using a WP7 device and have been waiting for IM+ to arrive in the Windows Marketplace, it seems that day is very near.
Shape Services announced earlier today via Twitter and Facebook, that they are now submitting the WP7 version of their application for approval. So, it should not be long, as they are accepting requests now from beta testers, bloggers, and review sites.
Here is what they posted:
AAAAND IT'S FINALLY HERE! Today we're submitting IM+ for WP7 to Microsoft Marketplace. Approval process may take a while. Bloggers, beta testers and all those who are interested in getting pre-release version today, please send your contact at wp7beta@shapeservices.com with "IM+ WP7 beta" in subject line.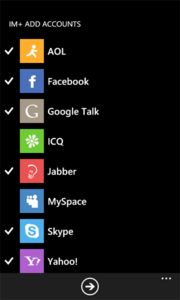 Have you been waiting for the ultimate IM application for your WP7 device?
Will you be buying this when it arrives?
Give me your thoughts below.
source: Shape Services via Twitter and Facebook