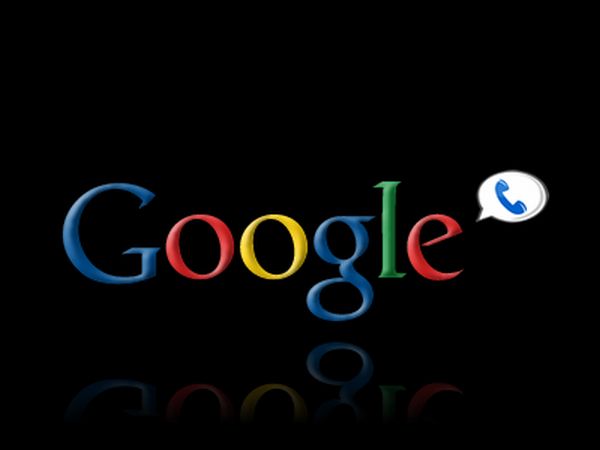 For those of you who have an Android device and use Google Voice, you might be happy to hear it received a small update today. This update is intended to improve battery life and keep the screens' backlight on while playing back voicemails, which was an annoying problem before if you use a PIN, password, or pattern style lock screen.
I don't know about you, but anytime I can get an update, small or not, for an app I use often that says it improves battery life and fixes bugs, I'm all over it.
Do you use Google Voice?
Want to see how well the update improves things for you?
Well head on over to the Android Market and give the update a test for yourself.
Or just scan the QR Code below to get there fast.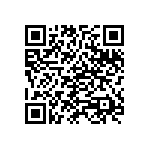 source: androidcentral