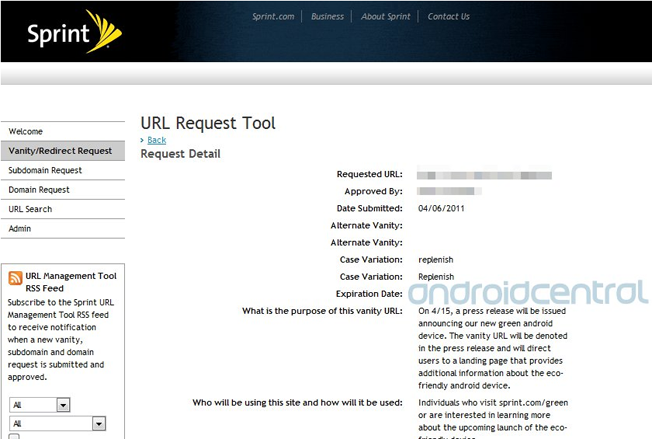 Sources have been following information on this mysterious device since the beginning of April. While some thought the Samsung Replenish may only be a feature phone, it's recently been confirmed in training documents that it is actually an Android powered "green" device. Would you want to use a "green" phone? Keep reading to find out more.
The image below surfaced at the beginning of the month with not too many details so nobody really made a big deal about it until now. This 3G, touchscreen device is rumored to have an eco-friendly solar rechargeable battery door. That's where the "green" codename is coming from.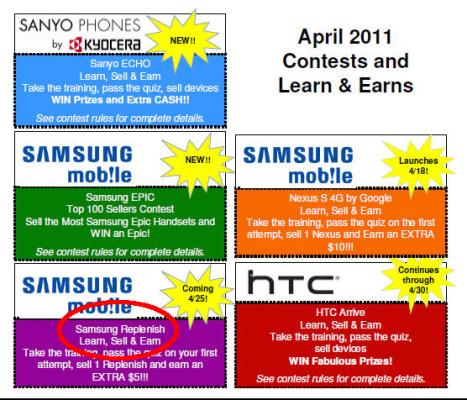 Rumors suggest that the phone will be announced on April 15th and land in Sprint stores by May 5th. This is news to most of us and we will be happy to see any announcements made, unfortunately there haven't been any just yet. We will keep our eyes open and share the news when there is more. For now, let us know what you geeks think in the comment box below.
Source: AndroidCentral