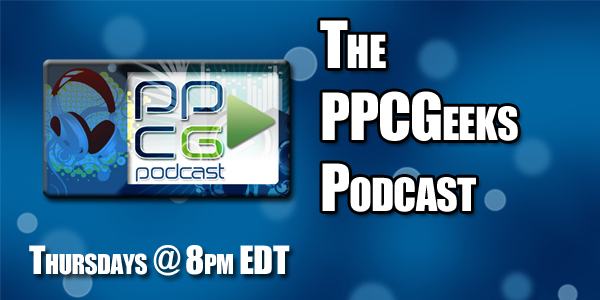 Next Podcast on April 14th!
The PPCGP, All the Mobile News You'll Ever Need!
Season 2, Episode 20
for 03/31/2011!
Be sure to follow us on twitter!
Host: Laos101 AKA Joshua Sherman
Guests: Our Newsies! Mr. Hoodracer,
Topics:
The Roadmap from Verizon is released!
Is Android Fragmenting?
AT&T And Its Locked Android Devices!
It's been a year since WP7 was released, how was it?