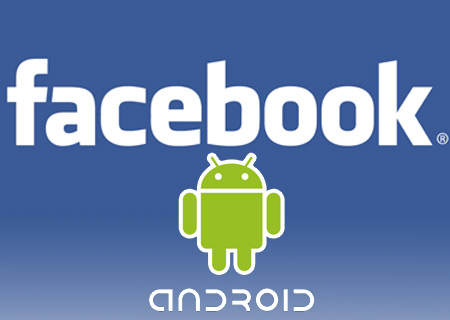 Some of you may have noticed in Facebook's changelog that they supposedly enabled push notifications a few versions ago. This wasn't working for most people, actually, probably 99% of people. Lots of people loved that feature on the iPhone. As a workaround, I always setup SMS/Email notifications, but its just not the same as getting native notifications. Since last week, I've seen a few reports of people saying that push notifications are starting to work for them, and others saying it still wasn't. Mine just started working today.
You definitely need Android 2.2 or higher to get push notifications. In my settings, I have the "refresh interval" set to Never but I have Notifications checked. I'm using a Google Nexus One with the latest CM (CyanogenMOD) 7 nightly build (which is Gingerbread). I also have the app installed to the internal memory, not moved to the SD card like you can do with Froyo/Gingerbread.
Start reporting if its working for you guys or not. Make sure you tell us what your device is and what ROM you're using.