UPDATE: We got rid of the file cuz' it didn't record properly, we apologize for this folks and next weeks show should be better!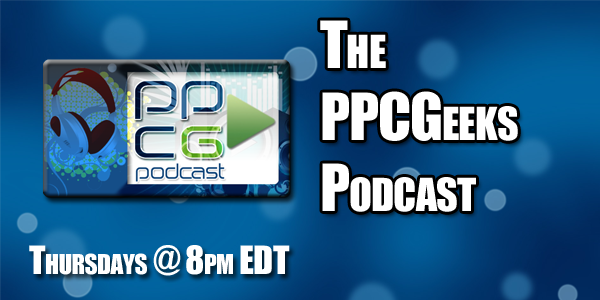 The PPCGP, All the Mobile News You'll Ever Need!
Season 2, Episode 16
for 03/24/2011!
Be sure to follow us on twitter!
Host: Laos101 AKA Joshua Sherman
Guests: Our Newsies!
Topics:
AT&T may buy T-Mobile!!!!
LG Quantum – Analysis and comparing to the Arrive!
Thunderbolts, and more!
and much MUCH more! Listen in!