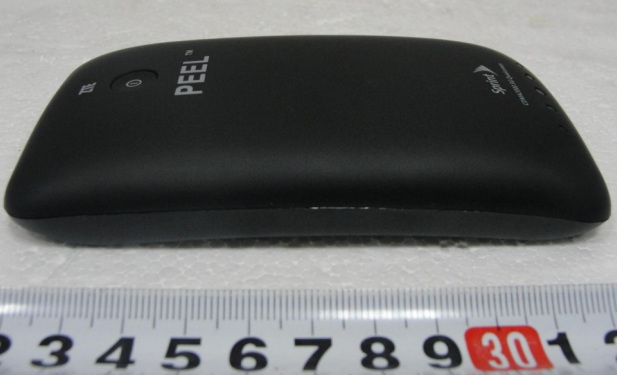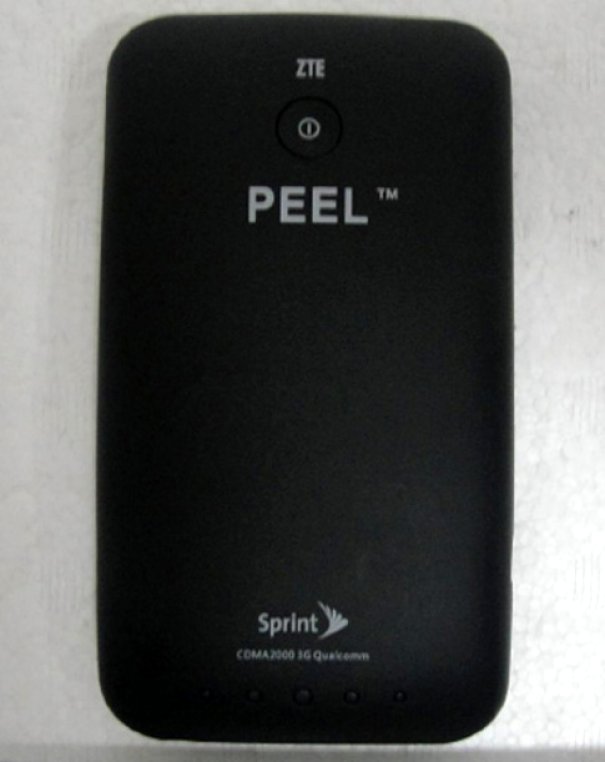 Sprint is releasing an iPod Touch case sometime before the end of the year. The case is made by ZTE and is called the ZTE Peel. The case will give your iPod access to Sprints 3G network and also make the device a WiFi hotspot. No details as of yet as far as pricing goes, or whether or not a contract will be necessary. Most likely it will require a two year agreement since they are allowing access to their network.
The FCC just posted documents for a curious Sprint-branded case called the ZTE Peel 3200, packing its own battery and EV-DO connectivity as well as mobile hotspot capabilities. It might be for heroically transforming your iPod Touch into a phone.
Apparently the Peel doesn't physically connect to the device it's slipped around, which has the folks at PhoneScoop surmising that it could be designed to connect to the iPod Touch over Wi-Fi, allowing it to make calls on Sprint's 3G network. The Peel also has the ability to serve as a Wi-Fi hotspot for 5 devices.
The real question is could you to "peel" away from AT&T's iDevice hegemony? Would the additional bulk be worth the freedom from the AT&T ball and chain? Let us know what you think.
What Do you think, would it be worth the ditch to have to use it on Sprints network, over AT&T, or is it best to just leave it alone and use the iPhone as designed?  How do you think Sprints network would hold up to a flood of iPods coming on their network?? Express your thoughts on this, and iPod owns, would you be willing to use this type of service?
Sources: FCC via PhoneScoop via BGR