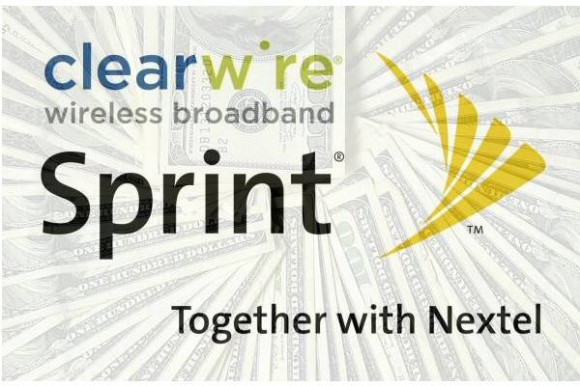 Thanks to member BooDaddy here at PPCG for pointing out this news to our site.
According to sources at CNet, Clearwire said today that Sprint CEO Dan Hesse and two other top Sprint executives, Keith Cowan and Steven Elfman, have resigned from Clearwire's board of directors and will soon be naming temporary members to the board.  There are four other Clearwire board members Sprint previously appointed who's positions will remain unchanged.
The Sprint executives' departure is raising speculations about Clearwires future. The public now wonders whether Sprint will end up buying Clearwire outright or will Clearwire and T-Mobile strike a deal. Whatever happens, this move could possibly open the gates allowing other investors to take advantage of Clearwire and the new 4G network.
Source: CNet