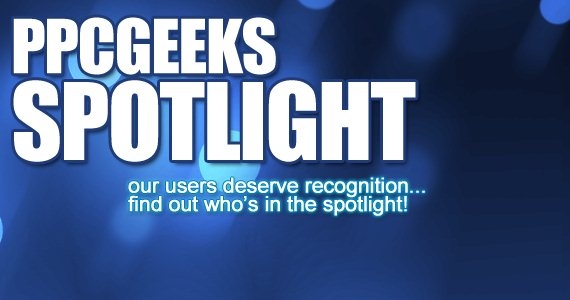 Although most of you are probably running a cooked Windows Mobile 6.5 ROM from our forums, some of you will be happy to hear that a Sprint brochure shows that the Touch Pro 2 will be upgradeable to Windows Mobile 6.5 in March.
Our user platin465 was kind enough to post an image of the Sprint Small Business Catalog.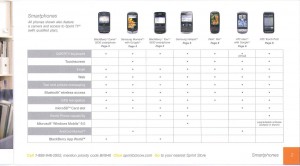 Update: Our user 99accordv6 was nice enough to give us thetip that the update will be available this Friday, March 19th.