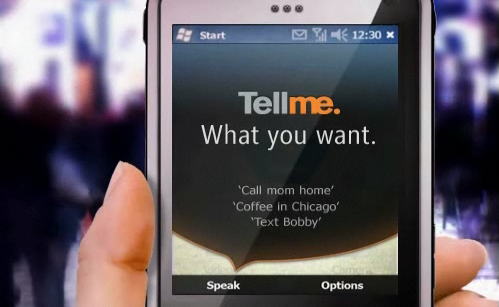 Tired of Voice Command? Now you can try Microsoft's new app called TellMe thanks to our forum member pixelwix. He was at a Sprint store and saw the Intrepid sitting next to the Hero and noticed it had the TellMe app on it. He copied the installer file over to his TP2 and decided to share it with the rest of us.
Some are reporting that it won't install on their custom ROMs, and some say the touchscreen features don't work either. Try it at your own risk, but be sure to report your findings!
His original thread in our forums can be found here. Great job pixelwix! Hopefully we can get it working on all devices soon!