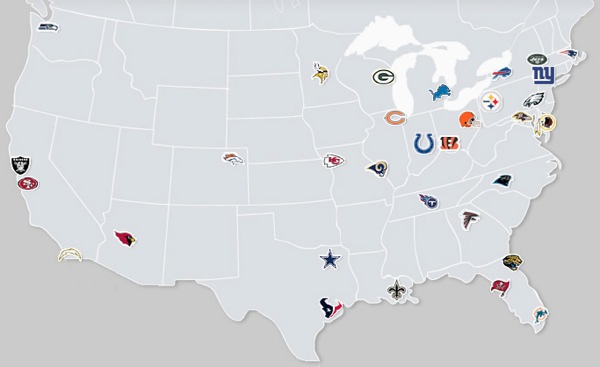 First off we'll mention Verizon since most of our readers are CDMA people. Yesterday, Verizon announced that it plans to turn on 4G LTE in 30 major NFL cities by the end of the year. There are 30 NFL markets considering a couple of teams share the same city. Their plan is to first upgrade the backhaul to the cell sites, which is a necessity when it comes to offering the fast speeds LTE has to offer. Of course, there's no telling how far the coverage will expand out from the stadiums, but now we know when we can start to expect it.
Source: Engadget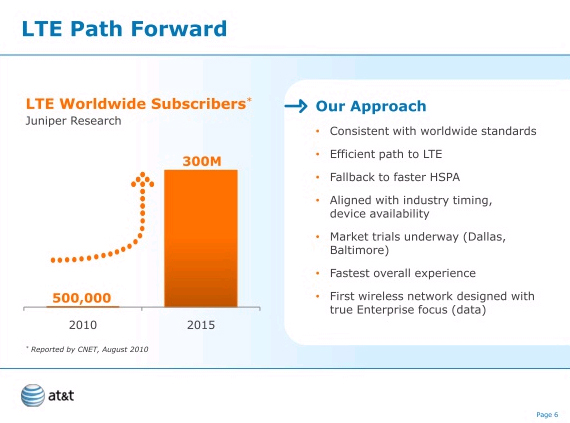 Next up is At&t. There's not too many details in their announcement, but they said they plan on launching their LTE network by mid-2011 and that it would cover 70-75 million potential customers at that time. They also said they have spent over $700 million in LTE capital expenditures this year, and that they plan to go "far beyond" that in 2011.
Source: BGR
© 2010, mindfrost82. All rights reserved.