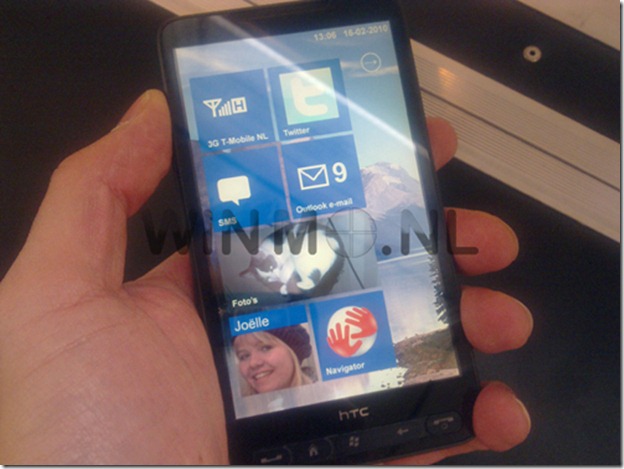 For you HTC HD2 owners out there, there's been much debate on the Windows Phone 7 upgrade options. The hardware should be able to run it just fine, but will there be an upgrade option available? We've heard yes and no, but nothing official from HTC or Microsoft. Now you can voice your opinion in an online petition.
While petitions haven't necessarily worked in the past with HTC, there's no reason not to sign it if you want WP7 on the HD2.
You can find it here.