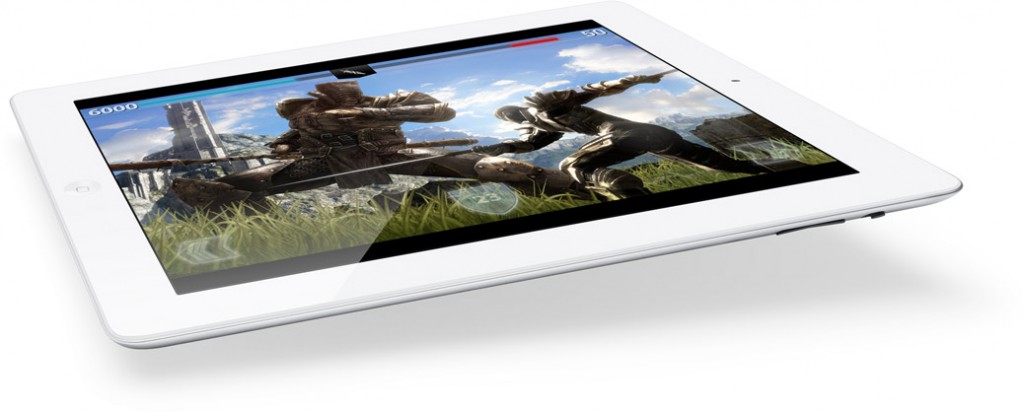 Well, what we basically thought the new iPad was going to be is basically what it is.  Apple is calling it "the new iPad" so we'll see if that name sticks or if you will actually have to say that when asking for it at the store.  Let's talk specs:
*4G/LTE capable on Verizon and AT&T, and of course HSDPA and HSPA+
*5MP rear camera with "advanced optics," all the others sensors and such, and 1080p HD recording.
*A5X dual-core CPU with a quad-core GPU means 4x the graphics performance and a faster chip while maintaining the same battery life
*Retina display at 2048×1536 means everything looks more crisp and clear and movies are going to look awesome on 3.1 million pixels.
*Form factor remains identical to the iPad2
You can get the 16GB WiFi model for $499 up to $829 for the 64GB WiFi + 3G/4G model.  This also drops the iPad2 price by $100 if you're looking to get a good deal.  You can pre-order the new iPad online right now and be one of the first to own it, iPads generally sell out fast when they get released.