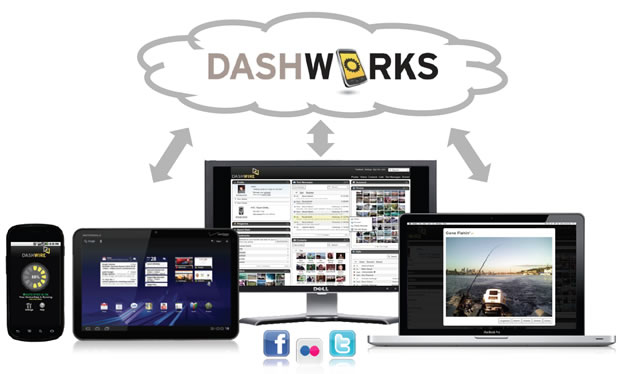 HTC has made great strides to allow easier backup and syncing with our devices to a cloud network. According to this, HTC will be using Dashwire on their newer devices soon.  The acquisition of Dashwire is a very interesting and possibly blockbuster idea for HTC!!
HTC acquired the Seattle based company for $18.5 million and has high hopes for the cloud-based platform to help our phones use HTCsense cloud services.
Dashwire is a backup and online service that you can use to keep an online backup of your device's contacts, call log, SMS messages, pics…..the list goes on. Soon they will also include app and setting backup as well! I have used it for years until I went to Android (they are still testing that OS at last contact with them) and it has a very easy to use sync feature that you can customize according to what you want synced.
Another big feature is the ability to use your device via a PC (or mac). You can send files to your phone and send/receive text messages from your computer as well.
There are hopes people will be able to download apps, customize their devices and even communicate with multiple devices easier. Dashwire has been around since 2006 and being a beta tester of the original version I have found it to be a very easy, complete sync program to use and think HTC made a very smart move here.
Read all about Dashwire (and sign up if you like….you won't be sorry) and see what you think! It is a free service and worth a look
What do all the HTC users out there think? Will you use Dashwire (if they even keep that name) when the new version is available, or would you have another idea of improving a syncing method? Let's see some comments! I hope Dashwire stays open to more than just HTC devices like it is now. It is free, powerful and will probably make a fine merging of phone/PC.
Sources: Phonescoop  techDygest  Wall Street Journal Dashwire