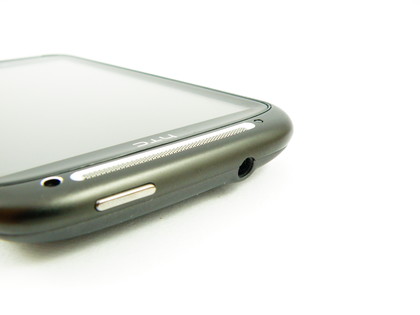 According to sources from component manufacturers, the Taiwanese manufacturer of chassis for mobile handsets, "Chenming Mold Industrial" especially recognized for its latest chassis technology by combining metal and plastic, has received orders from HTC for their new lineup of handsets.
Chenming points out that most manufacturing of metal frames that is done by CNC lathe machines, can easily interfere with mobile phone radios.
The company's NanoMolding Technology (NMT), which led to this combination of metal and plastics, will allow suppliers to avoid interference problems, while offering flexible choices in designs because the plastic can be easily molded into different shapes .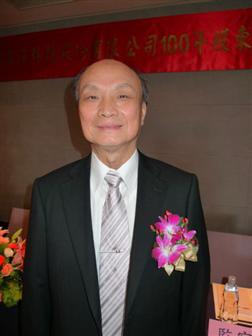 However, the president of Chenming, Mu-Lin Ho declined to comment on this, but stressed that the technology to combine metal with plastic has already been certified by several handset vendors and that they would begin with mass production in July. Chenming also noted that its greatly improved NMT technology will reduce the thickness and significantly increase the strength of the products.
Manufacturers of upstream components added that this is a lot simpler and has a rather low cost compared to traditional machines and the use of the CNC lathe and should offer providers an alternative option for their smartphone product materials in the future.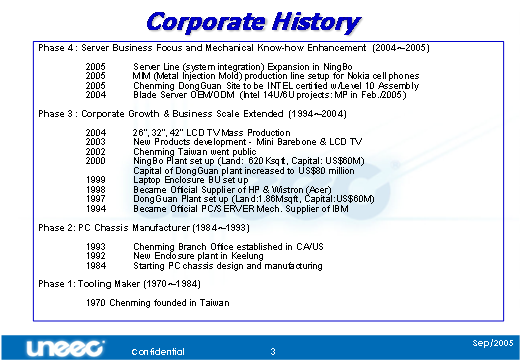 Sounds like we should be seeing this material appear in HTC devices in the somewhat near future. As long as this improves device strength and does not cause any further Antennagate matters, it sounds good to me.
What are your thoughts on this?
Lighter devices that are thinner yet stronger.
Does this sound good to you?