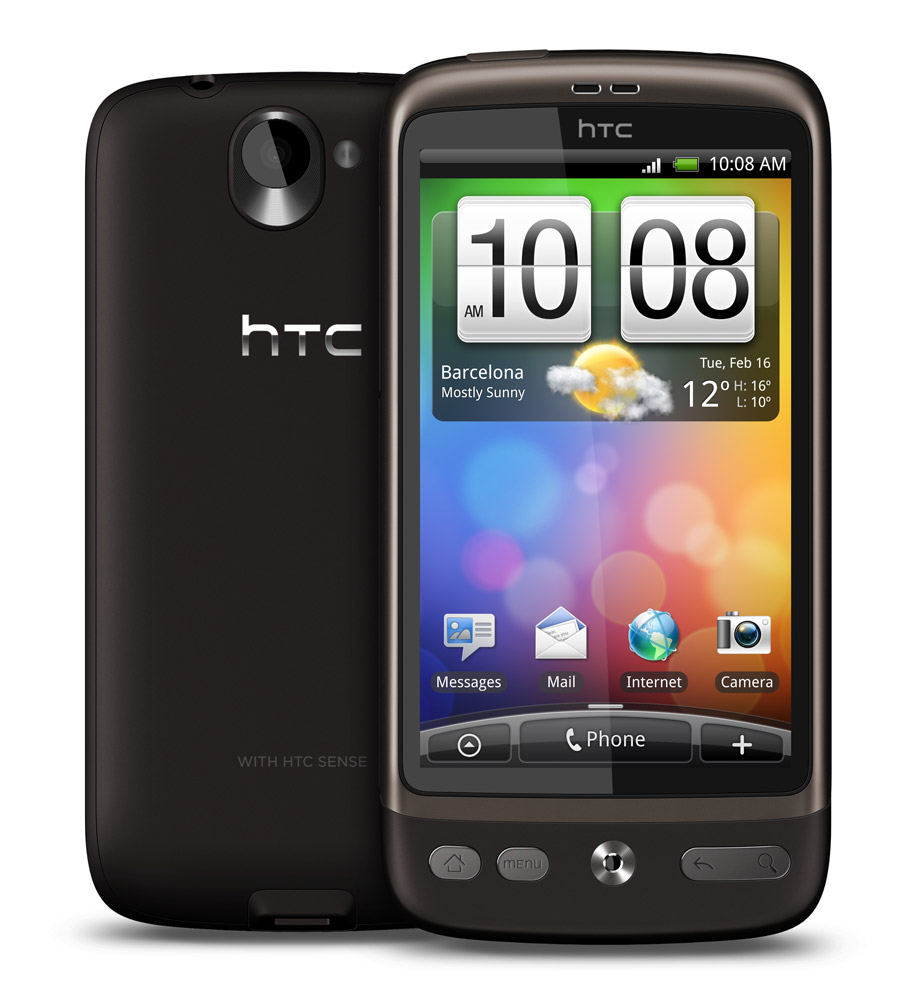 So it appears that after months of talking about bringing Gingerbread to the HTC Desire – HTC throws in the towel and says it is not possible… It appears that they can't deliver on their promise because there is not enough memory on the device to give them "acceptable" user experience with Gingerbread (2.3) and Sense UI…
Now for you users that have not rooted and flashed a custom ROM on the device – it appears you will forever have that Froyo headache and be missing out on the Gingerbread yumminess. Now I have to raise this question – the HTC Desire is a 1GHz processor with 576MB Ram and 512MB Rom – but the Wildfire has a 600Mhz 512MB Ram and 512MB Rom – and it supports Gingerbread…HMMM what gives here?!
Tell us (and possibly HTC) what you think about this desicion to stop developing for this device…Will this in fact hurt them and make people question why it is not happening? Will this make you leave HTC for a different cell phone manufacture? Tell us PPCGeekers!
Special Thanks Goes out to Mr. X who supplied the source!
Source: Facebook