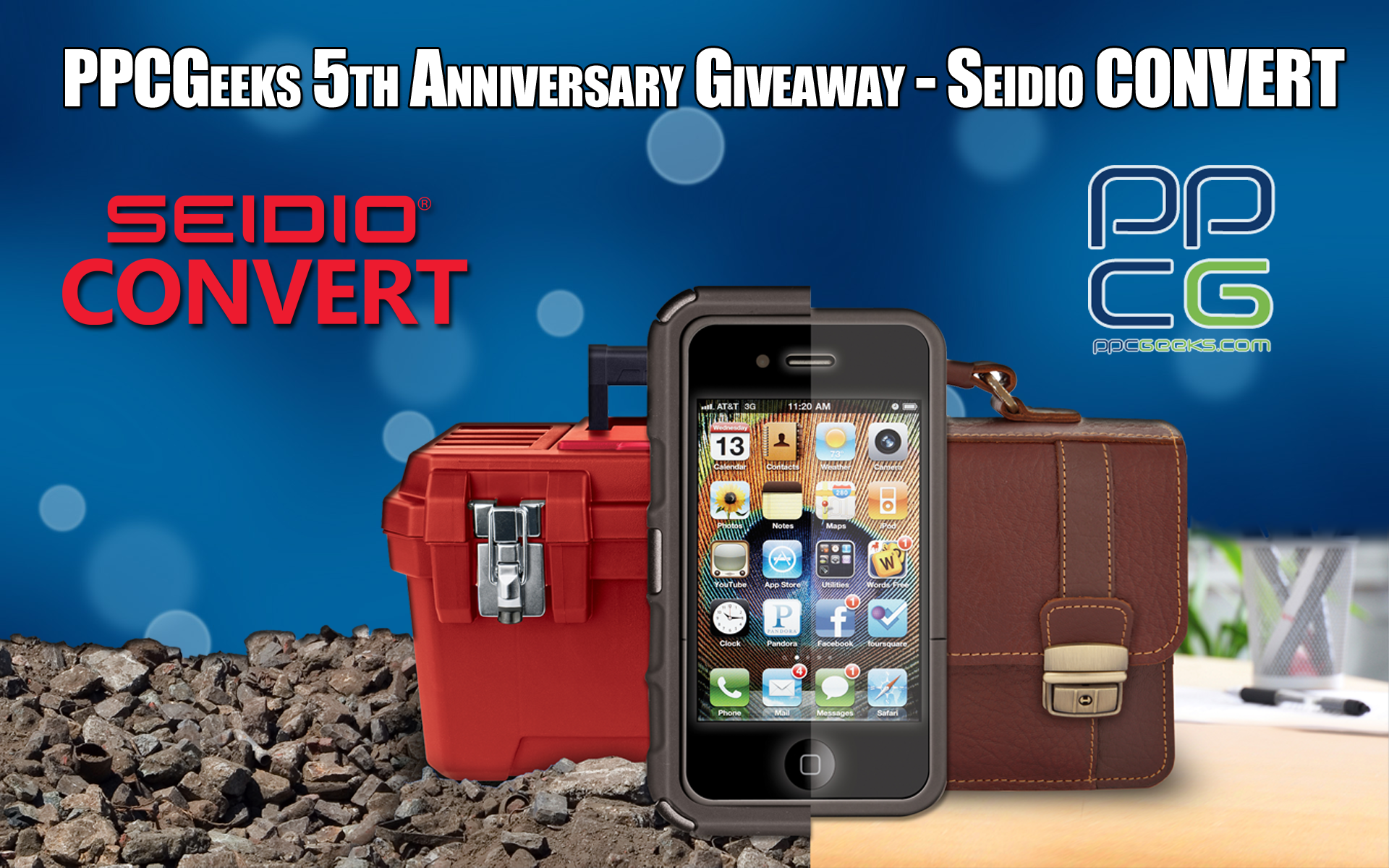 Congratulations to O.A.T, GREGJUICE, BPC420, mdphoenix, and xveggiex!
You guys have each earned your very own Seidio CONVERT Case! Pick from one of many compatible devices as you are now ready to experience any environment – corporate to construction, rugged to recreation – the SEIDIO CONVERT has you covered! Click HERE for a list of all compatible CONVERT cases.
For those of you who missed this awesome conclusion to our five – year giveaway, don't fret! We're always pushing for the latest news and events to go along them (like giveaways) and just stay tuned to our homepage, we'll bug you when our next contest is rolling out! If you own a Thunderbolt or Galaxy Tab, there's still our Otterbox giveaway going on right now!
Thanks to Seidio for their participation, hope you guys enjoy your cases!