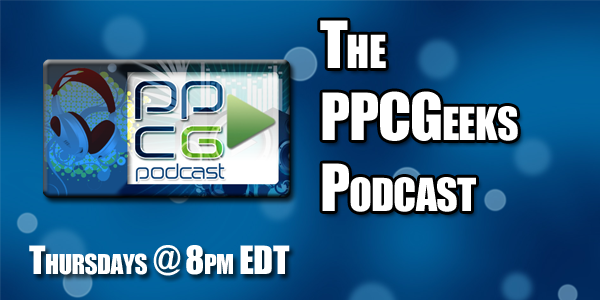 The PPCGP, All the Mobile News You'll Ever Need!
Season 2, Episode 22
for 06/01/2011!
Be sure to follow us on twitter!
Host: Laos101 AKA Joshua Sherman
Guests: Our Newsies! Mr. Hoodracer, and News Manager Jason Fieldz
Topics:
Verizon Data Woes! Tying in with the overall crisis of unlimited data's disapperance
Verizon Ramps up their Phone Selection!
Security and your cellphones!
Marketplaces and their security – Google's Malware Incidents!