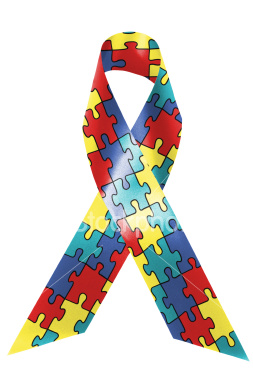 PPCG user ptfdmedic has started up a thread on helping autistic children with used Android devices.
"What Android 4 Autism will be doing is taking used (donated) Android devices, preferably Epic or EVO (due to the larger screen) and turning them into communication and learning tools for Autistic children. I'm working on securing software donations as well for pre-installation purposes."
This project looks to be very promising and I know we'd all like to see the devices we love to hack so much going to such benevolent use after we get bored with them.  Just to think that we could potentially make a huge difference by just donating our old devices is pretty amazing.  A little more about this project:
"We are a community that lives on the bleeding edge. I'm asking that if and when you upgrade your phone that you consider Android 4 Autism when deciding what to do with your old device. Bad ESN's don't matter as WiFi/Bluetooth would be the only needed connections. PLEASE consider this if and when you decide to upgrade. I'll have more information available when I go live. I just wanted to plant the bug in your ear. Your old phone could change someone's life."
There you have it.  You can visit the thread here and we will work with ptfdmedic to ensure he gets help with code as well as development space and testers as needed.  This is something truly worth our collective effort and I am proud to be able to help in this endeavor.  This is one of those times where really important things come in to light and give us an opportunity to actually help change a life for the best.
Stay tuned for updates on this amazing project.