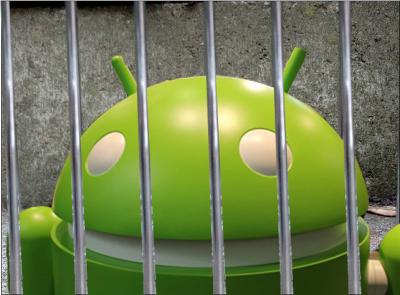 Ever since AT&T started selling Android smartphones, they've disabled the ability to install applications from "unknown sources", meaning the only way to officially install apps is through the Android Market. You could still use the ADB command line to push an APK to your phone, but that's beyond most people's scope. They just want to be able to click on the phone and install things. Now, this wasn't really a huge deal in the past, but with the release of the Amazon App Store, it has caused an uprising among AT&T Android users because they can't install the App Store, much less install apps from there.
With Amazon offering a free paid app every day, AT&T users are missing out. The good news is that AT&T has confirmed that its working with Amazon to allow access to their App Store. This doesn't necessarily mean they'll enable the "install from unknown sources" option in Android though. Also, so far, it looks like updates will only be for the Atrix, Inspire, Aria, and Captivate. That covers most of their Android phones though.
You can head over to http://appstoreaccess.com/ to sign up for an email alert when this feature becomes available.
Source: PhoneNews