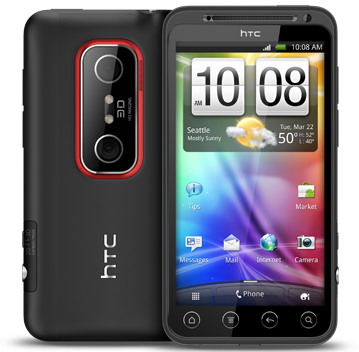 Friday is here and it's time to relax! While doing so, enjoy this six minute video Engadget has shared of the HTC EVO 3D smartphone available on Sprint's network very soon. This is a great way to get started learning more about the device if you haven't seen it already.
Take a look at the video below:
Be sure to visit HTC.com for the list of full specifications. The features that stand out to me most of all is the 4.3-inch 3D touch screen and the carousel feature when scrolling across the several screens in a fast manner. I think those are some features that attracts most of us. Do you agree? Let us know what you think.
Source: Engadget