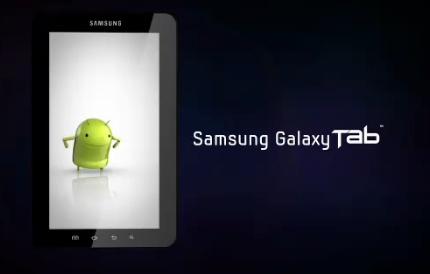 Samsung recently posted a brand new advertisement for their original Samsung Galaxy Tab and the video has been spotted on youtube. Last week we reported statements being made by Samsung suggesting changes may be made in prices, competing against the iPad2. They still may be considering those changes as well as rethinking their hardware components. Hopefully they won't take away anything but make it at a cheaper cost, if possible.
Samsung will be holding an event March 22nd in Orlando at CTIA. Rumor is they will announce several more sizes of the Galaxy Tab "2″ including a 8.9″ version and a 7″ version with Honeycomb could be in the works. The new advertising below is just a tease to get you prepared for what's to come. We hope you are excited and ready to see what Samsung is bringing to the table in a little over a week!
Are you ready to hear any price changes or hardware tweaks? We sure are! Let us know what you think in the comment boxes below. Be sure to hop into our forums where tablet discussions are very popular.
Source: Phandroid