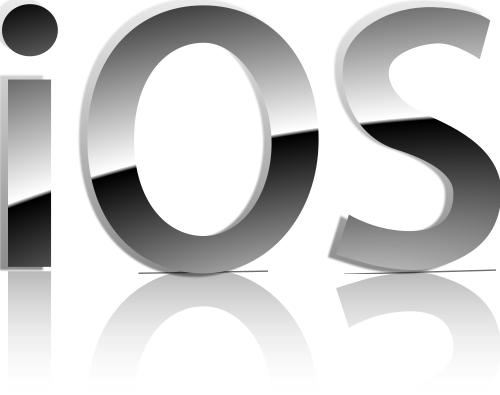 Do you like it when a rumor gets started? I don't but this one is sure catching my attention. Maybe for other iPhone owners it will too. The latest rumor claims Apple will hold its annual iOS roadmap event in early April to show off iOS 5, and also states that Apple may unveil an updated MobileMe service as well.
Apple always seems to release new products or updates around the same time each year. This isn't a surprise to most iPhone users. Sources suggest the MobileMe update rumors signal that anticipated changes to the cloud-based service will be heavily integrated into the next major release of Apple's mobile operating system for the iPhone and the iPad. New account options look like they will be available as well, paid or free subscriptions.
If the rumor is true, does MobileMe enhancements and a new OS excite you? Let us know your thoughts in the comment box below or in the forums.