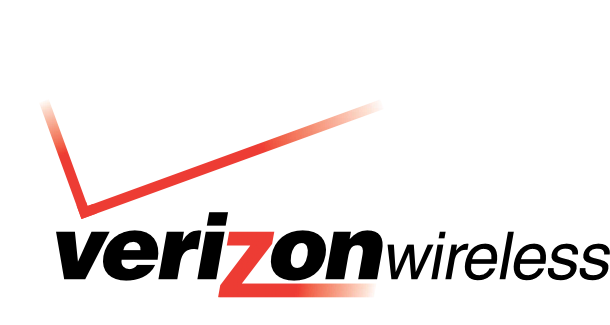 Some of you asked if it would happen, hoped that it wouldn't and thought you were lucky enough to skip out on tiered data at Verizon Wireless with the iPhone4, but that's not going to happen. Reuters just reported that Verizon Wireless will replace its unlimited mobile data service with usage-based pricing for iPhone customers around the middle of the summer.
As with any smartphone, Verizon Wireless currently allows unlimited internet browsing for $30 a month, including on the new Apple iPhone 4. Other companies such as AT&T have taken the unlimited internet benefit away and several consumers said it would soon happen with Verizon. Well, it will soon enough. We aren't sure if all smartphones will moved to tiered data but this definitely lets us know the iPhone4 will.
Now you may ask why would Verizon do this? First they give us unlimited and then they take it away. I can tell you why they allowed unlimited at first. They "didn't want to put up a barrier" to consumers who wanted to try out the device on its network, their Verizon Chief Financial Officer Fran Shammo said.
Shammo also hinted that Verizon Wireless would add another iPhone to its product line-up later this year. This is the reason several Verizon Wireless representatives and forums tried to tell people not to get a 3G iPhone 4. The 4G will be here soon! They didn't listen though and now are stuck with it for two years. Shame on them!
Source: Reuters