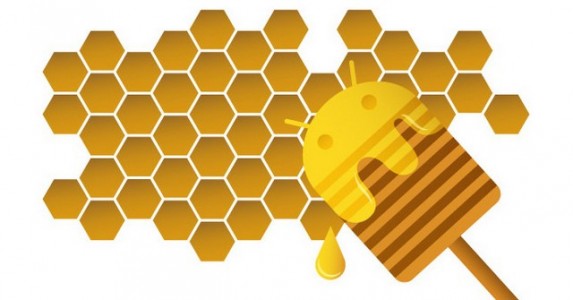 The title says it all. If you don't already know, Honeycomb has been ported for use on the HTC Droid Incredible, HTC Evo 4G and the HTC Desire HD. This isn't the official update that everyone's been talking about or hoping for but it's definitely a start in the right direction. Keep in mind, there are a few bugs to be worked out but hey, it's available.
Take a look at the videos below of Honeycomb running on the Incredible and the Evo. You will notice a bit of a lag but also you'll see how the new version of Android fits the phones very nicely.
You can find the download links here and keep in mind if you use this, it's at your own risk!
via ZoKnowsGaming & Androinica