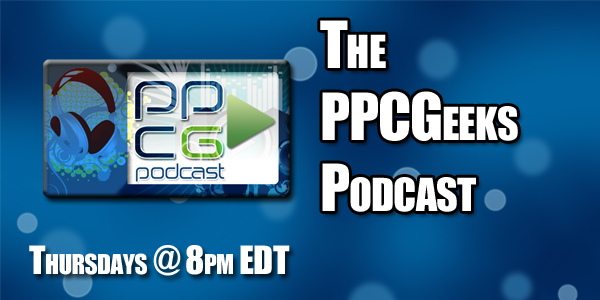 Hey there Geeks and Geekettes!
As always, our podcast is coming up this Thursday, the 10th of February. Don't hesitate to join us in our usual discussion of mobile news and more. We don't have anyone from Microsoft this week, but you never know about next!
Episode 13 of Season 2!
Season 2, Episode 13
for 02/07/2011!