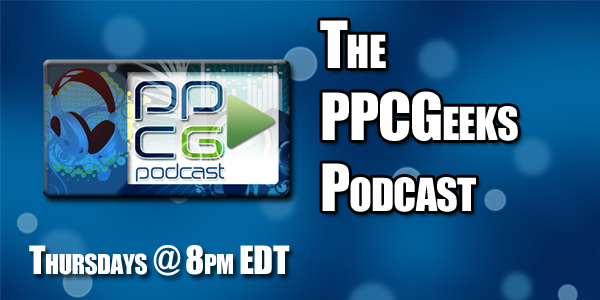 UPDATE! Microsoft moved the press release to Friday, meaning our show will be the first place to go to find out about the upcoming news from the company
Hey there geeks, now do we have an awesome gift to share with you!
On February 3rd, Microsoft's Brandon Watson, Director of Developer Relations, will be joining us for a live interview and Q&A period for our listeners. We welcome you to post your questions now or join us live on Thursday at our podcast page
Our normal show will continue afterward!
Season 2, Episode 11
for 02/03/2011!