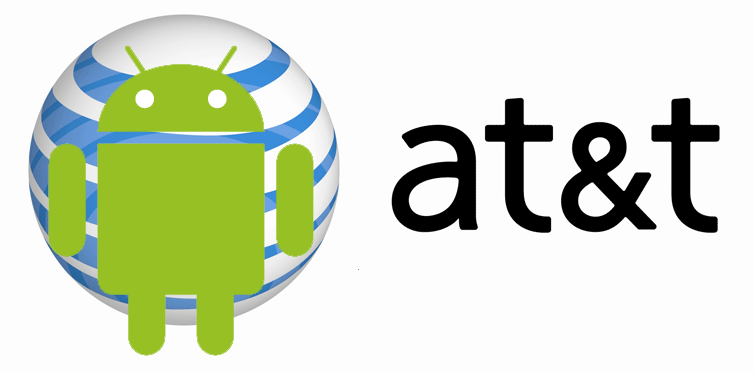 UPDATE:
It appears there's been a misunderstanding over the current situation of who really is #1! After speaking with PR Reps from Verizon Wireless, there is a difference between the number of actual subscribers, and machine to machine users on the carrier's respective networks. It appears, according to Verizon's statistics, that they are indeed on top!
Here's quick listing of stats provided by Verizon and noted in a recent article by ComputerWorld
— Customers excluding connections:  94M for Verizon vs. 86M for AT&T

— Customers including connections: 102.2M for Verizon vs. 95.5M AT&T
We have yet to hear from AT&T regarding this.
To read more about it, click here for the ComputerWorld Article!
For months now users of AT&T have asked why aren't there more high end Android devices available? Most of us imagine it's because of the iPhone popularity, which is probably going to change soon. With AT&T no longer having the iPhone all to themselves, they are finally putting more focus on Android devices.
At CES, AT&T announced several top-of-the-line Android devices. Shortly following CES, during a conference call, CEO Randall Stephenson stated that "AT&T is going to be a heavy participant in the Android market this year." He also stated that AT&T would have more focus on not only Android phones but tablets as well.
Do you currently have AT&T? Were you one of the customers waiting for a higher end device? If so, let us know what you think in the comments box below.
Source: BGR