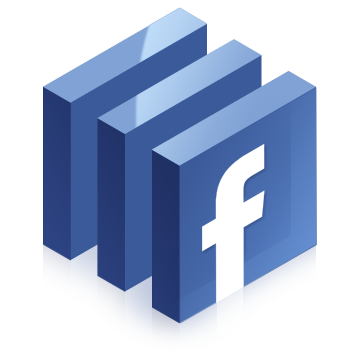 UPDATE
The rumor spreading about the suspected "Facebook" phone have been shut down. There is no more speculating to be done. Facebook came forward and denied the rumors that a FB-branded handset was going to be announced.
Dan Rose, head of business development at the company however did say, "This is really just another example of a manufacturer who has taken our public APIs (application programming interfaces) and integrated them into their device in an interesting way. The rumours around there being something more to this HTC device are overblown."
So there you go geeks. Don't you love when rumors are proven right or wrong?
END OF UPDATE:
Some people in this day in age just can't get enough of Facebook can they? At least that's how I look at it now, especially with HTC being rumored to have their very own "Facebook" phone. This device is said to be accounced at The Mobile World Congress show which will be very soon, February 14th through the 17th, in Barcelona, Spain.
The source of the information says that the rumors are true and HTC could possibly even show more than one "Facebook" phone at the MWC show. We aren't sure how true this is but if so, HTC would potentially be increasing their revenue even more with all of the facebook fans out there. What do you think?
Some of the features rumored are that the phone will run on a tweaked version of Google's Android operating system and will prominently display users' Facebook messages and news feed on the home screen. Also suspected is the option of being able to call or email friends from information stored on their Facebook page.
Is there really a need for this? Would you get one yourself? We want to hear your thoughts. Let us know what you think in the comments box below.