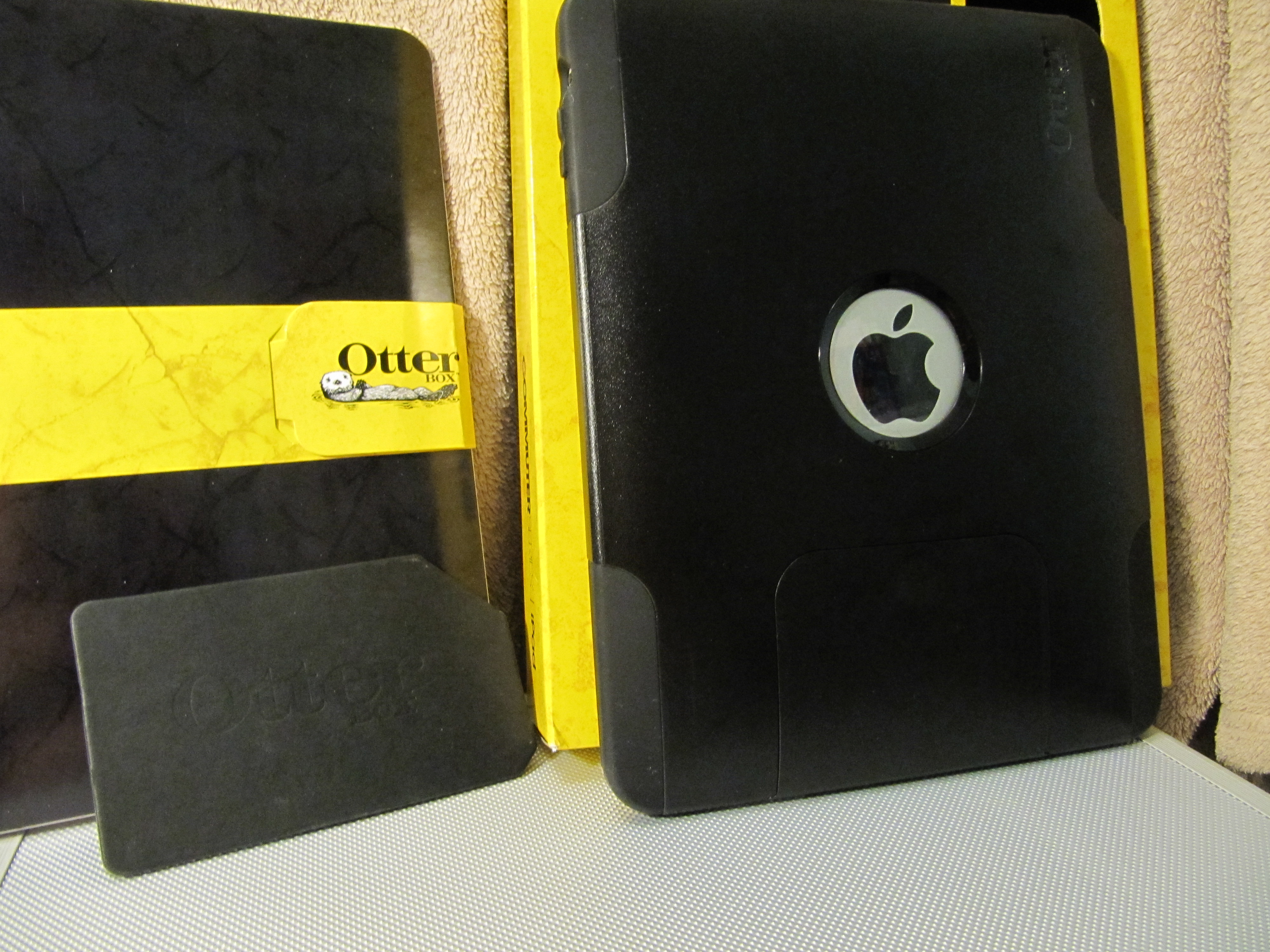 Hey there Geeks! The folks over at Otterbox happened to send my way a Commuter Case for the Apple iPad, so I took the liberty of tearing it apart.
Figuratively, of course.
For those of you who don't know, Otterbox is a growing company out of the Ft. Collins area that we've been taking a detailed look at for a few weeks now. We've looked at their EVO, Epic, Hero, and now iPad cases for all shapes and sizes. They sell almost every device case for almost every model and we've seen a big emphasis on quality by the company
at $64.95, this case is a real number on the budget, but when it comes to defending a $500 – $1000 device, it comes down to being worth it!
The case features three main components. A strong, durable outer case, a flexible, protective inner piece composed of a silicone-rubber type of composite, and a free screen protector for cover those 9″ of real estate.
If you are looking for a proper case for a proper device, i cannot suggest any other than the Otterbox for the big spenders. It's stylish (letting you see the lovely brushed metal back with the Apple logo,) clean, and well built. It also comes with a removable guard so when you're on the go, your pin connector on the bottom won't end up damaged. You can remove it when charging (it doesn't stay part of the case except when attached, so don't lose it!)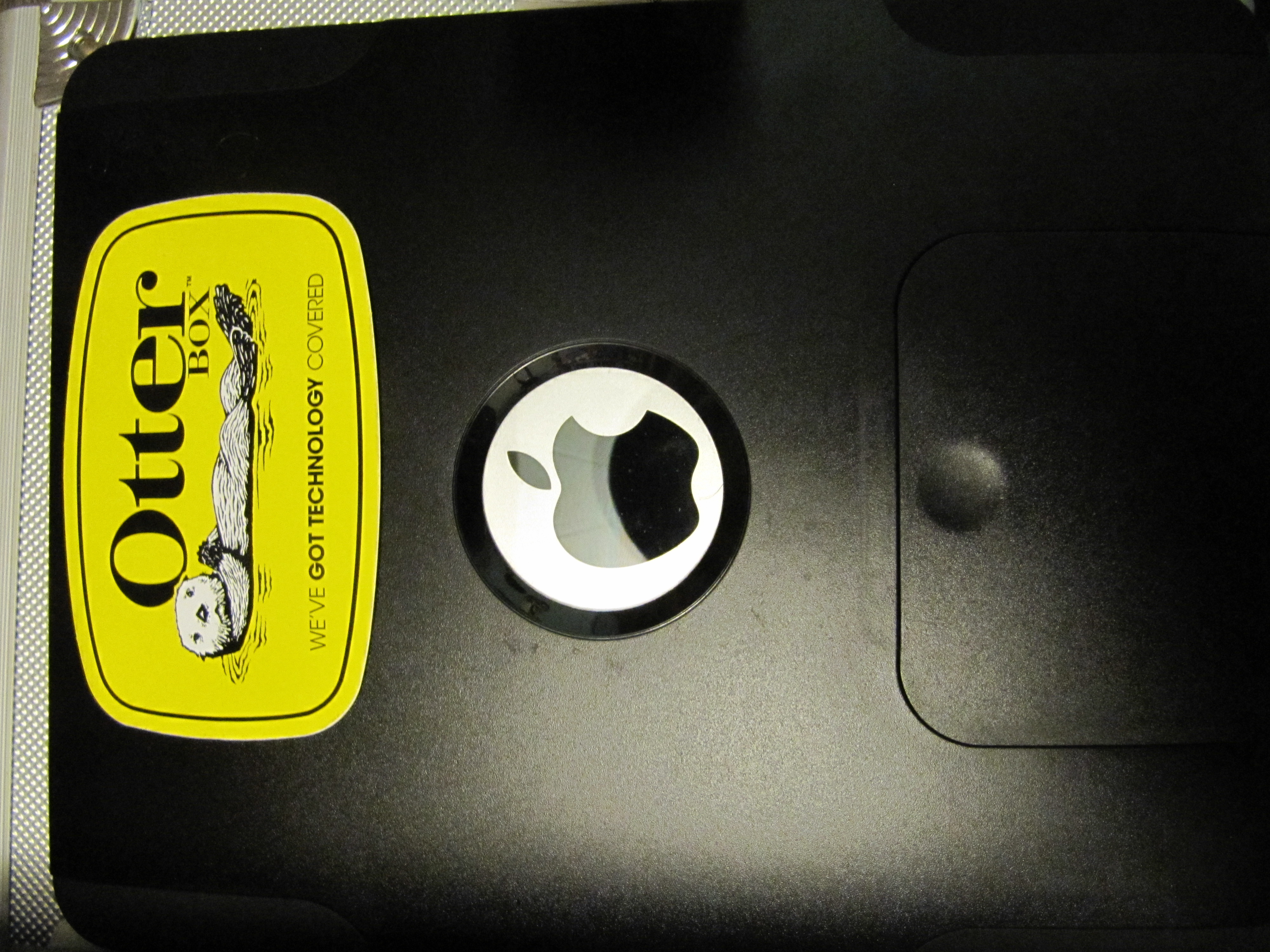 Last but not least, PLEASE take caution when applying it. The protectors for your headphone jack, and power button at top will get stuck on the plastic, and you have to apply A LOT of pressure to get it in. I suggest you take caution but not damage the device overall. Once you get it on, don't take it off unless you're sending your device in for repair. otherwise you may lose the quality of the build by breaking it.
In the end, I love this case. I think it protects the device yet still keeps that sleek, cool design Apple spent millions on developing. If you got the $65 plus shipping lying around, go out and get it!