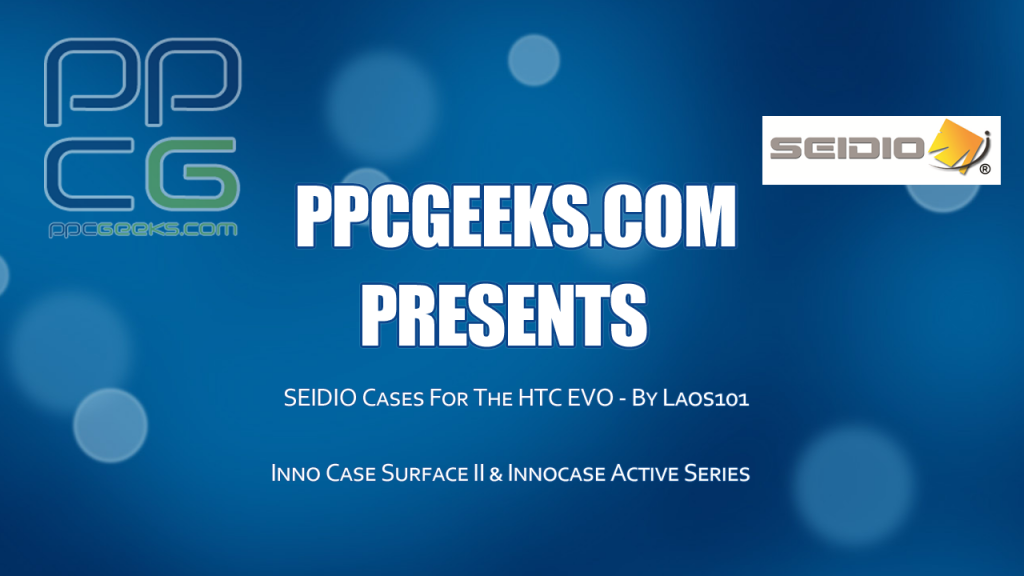 CONGRATULATIONS KRISMAN! YOU WIN! You'll receive a PM soon with details how to receive your free Innocase!
Hello there Geeks!
This week, we took a look at two cases from Seidio – The Innocase Surface, and Innocase Active. However! Both of these cases have had their designed redone by Seidio, due to small issues found after release. Because of this, we take a good look at them and more in this week's Pocket PC Geeks Review.
In Conclusion, both are perfect for the average user, and i suggest you head over to seidio's store and pick up one or the other depending on your needs and budget!