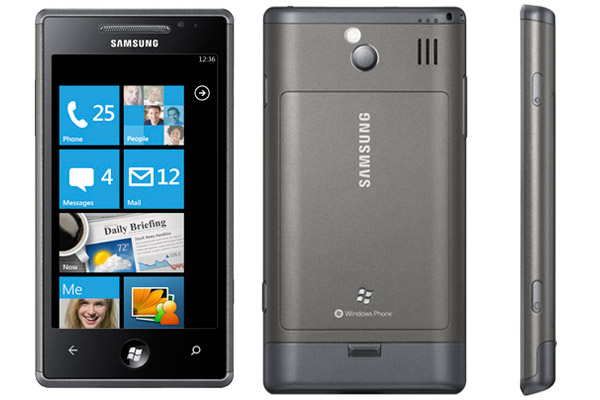 Previously this week PPCGeeks wrote a couple of articles stating how some analysts weren't too sure that WP7 would be a success. Finally we found a different, much better opinion. Following Microsoft's live conference in New York City on WP7, given by CEO Steve Ballmer, DailyTech has written up a nice, positive review on WP7 and pointed out lots of key points that may lead to WP7's success.
DailyTech states their opinion is that after seeing the WP7 in action and comparing the experience to Android, iOS, and BlackBerry OS, they strongly feel the that WP7 has the potential to do very well. DailyTech continues on saying that it may be too early to say for sure, but Microsoft's decision to redesign the interface from the ground up seems like a wise decision. Considering the stale Windows Mobile 6.5, the company now has a fast, intuitive-seeming interface laid over a solid set of hardware as well as software.
Who will have the CDMA devices first? We aren't sure of that but we do know that in the U.S. AT&T and Sprint have already confirmed they will be launch partners. No word yet on when Verizon Wireless will begin carrying these devices. Rumor is that the CDMA WP7 devices will launch on November 8th and most will be available for the price of $199.99 with new 2-year contract. Take a guess at who will get it first and see if you are right when it happens.
Source: DailyTech (click here to read the full article)
Special thanks to darren.wlsn1 for the news tip 🙂