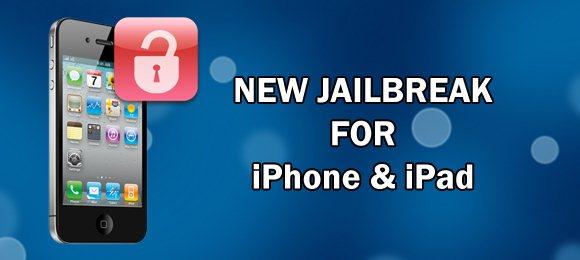 Over the weekend a new jailbreak was released which works for iPhone 4, iPhone 3GS on new and old bootrom, iPhone 3G, and iPad all on iOS 4.01!!
Comex, the new iPhone jailbreak Guru, who gave us an untethered jailbreak for 3.1.3 and iPad os 3.2, has done it again.  This new jailbreak is even easier than the last and works on a whole myriad of devices and firmware versions.
So, how easy is it to jailbreak the iPhone 4 on OS 4.01?
Well, on a Windows Mobile device, as most of you know, you have to download the right HSPL for your phone and your carrier.  If you do it wrong you're bricked.  If you're honest, you will admit you cringe every time you flash an HSPL or a radio for fear that you will somehow get an error and brick your device.
For Android, there are many methods of rooting, but sometimes you get a one click magic program that will do it for you.
On this method of jailbreaking, you just get a good WiFi connection, open your browser and visit http://jailbreakme.com, and follow the instructions.  That's all!
Now you can modify your phone to your heart's content!  Themes, ringtones, and no doubt soon to come Android port for the iPhone 4.
This jailbreak also works for the iPad on 3.2.1 (newest firmware)
The iPhone unlock, by PlanetBeing (the guy who ported Android to iPhone 2G and 3G), is confirmed to be working and will be released within 48 hours, so you can use the iPhone 4 on ANY carrier.
Head over to our iForums to learn more about this!