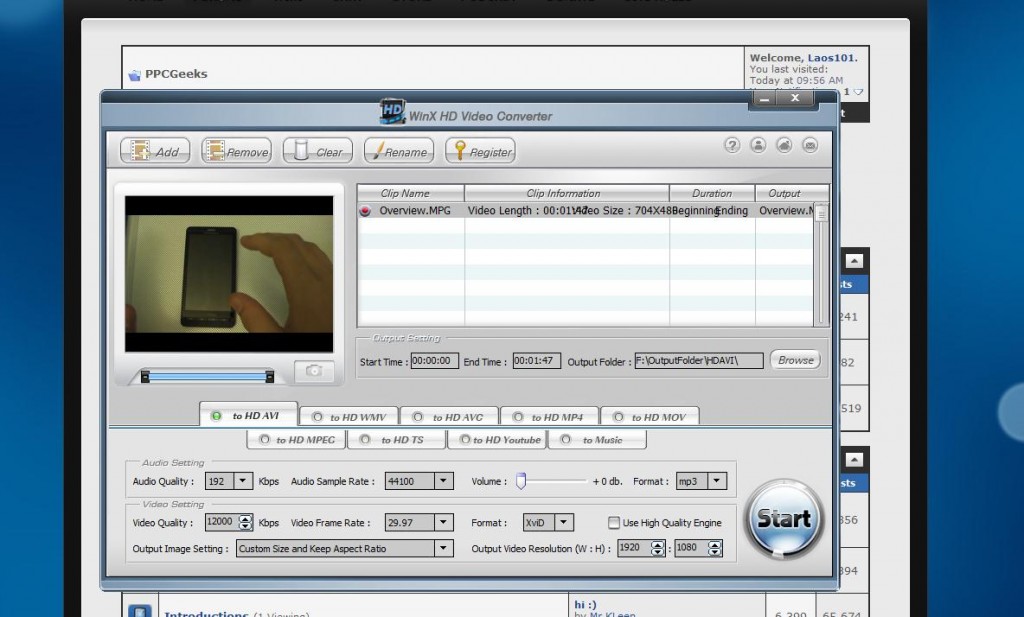 Hello Again Folks! And we're back with the winners in our lovely WinX DVD Conversion Software Contest!
Below are the winners, congratulations and remember to send me an email @ Joshua.Sherman[AT]PPCGeeks.com or PM me to claim your prize! You can pick it up here (the software that is) while you wait for your serial keys!
Updated Download Link! http://www.winxdvd.com/download/winx-hd-converter-deluxe.exe
Results are Generated from stattrek.com!
42:  raybudd
39:  dashlot
47:  toviaheli
23:  s8perman
12: bhl1523
24: smu
72:  whosdaman
32: coolwhip1220
09: gregjuice
34: popdog54
40: fitzbg
45: cruiser78
31: hieste
71: cparuch
35: frisco speedball
01: BigChico67
58: Jdizzle
52: qbertlives
33:  jpslater
66:  tk4223