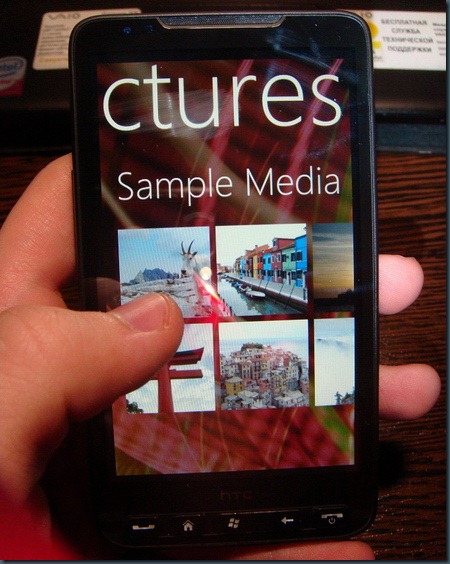 While most of us are CDMA users here, this is still for a good cause. As you probably know, XDA has been working on porting the Windows Phone 7 ROM to the HTC HD2. Da_G has done most of the work on this, but he needs a few things before he can get any further. As most developers know, its difficult to work on something without actually having a device to test it on. So, XDA has started a donations thread for this to try to get Da_G a HD2 and a Trace 32 tool so he can find the JTAG. These are estimated to be about $1400. As of now, the donations total about $630. This is no guarantee that he'll be able to get a fully working port, but he can't get any further without these tools.
For those of you who don't know who Da_G is, he has a good reputation at XDA and is a moderator there. I've worked with him back in my Touch Pro days and I can vouch that he's a good guy. I know he will try his hardest and won't give up. He's also the one that has given the GSM community most of their WM6.5 files.
The donation thread can be found here.
His donation link is here.
If you donate, please reply in the donation thread at XDA with the amount and your transaction ID.