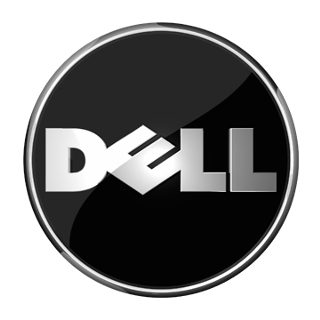 Dell hasn't really been big in the smartphone scene, but that looks like its about to change. The interwebs are all a flutter with leaks of 4 new Dell smartphones, running Windows Phone 7 and Android. The specs on some of these are quite impressive, and the images are even better. Most of them appear to be GSM/HSDPA compatible, so we're sorry Verizon and Sprint (and other CDMA) users. Looks like At&t and T-Mobile might be getting some devices to compete with the Droid Incredible and Evo.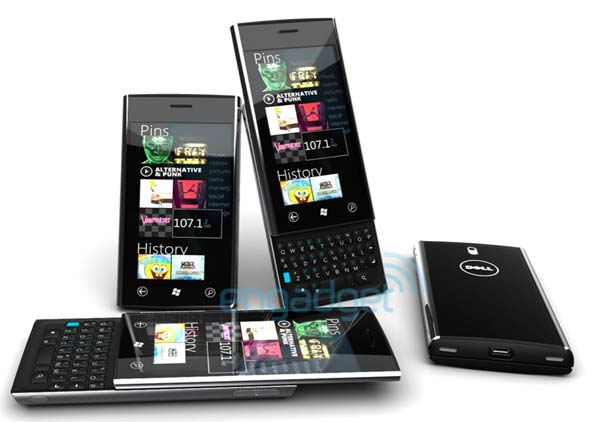 The Lightning is running WP7, it is a vertical QWERTY slider with a 4.1″ WVGA AMOLED display, 5 megapixel camera with autofocus, 802.11b/g/n, 8GB microSD card, 1GB ROM / 512MB RAM and 1GHz processor.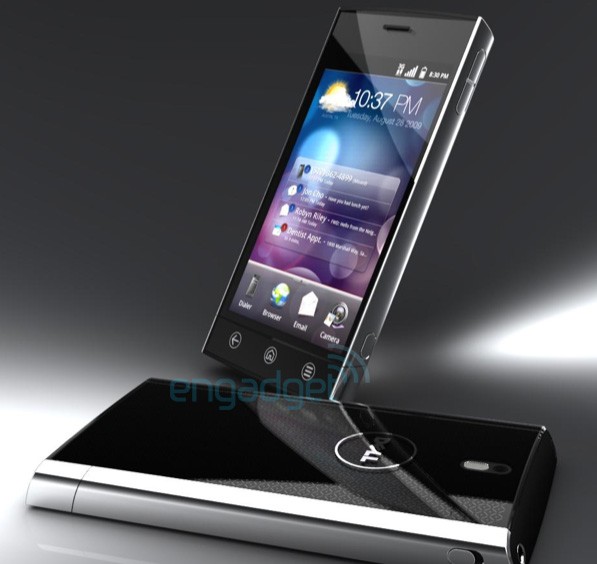 Then the Thunder is equipped with Android 2.1 Eclair and Dell's social medial-friendly "Stage" UI overlay, its specs closely mirror the Lightning's except in lieu of a full-QWERTY keypad it has an 8 megapixel camera. Rumored to also have a Hulu app.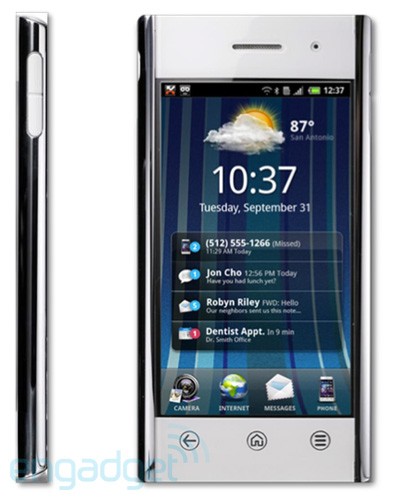 Next we have the Flash, which features Android 2.2 "Froyo" with Stage UI. Rumored to be released in Q1 2011. It has a 3.5″ WVGA touchscreen display, a 5 megapixel camera, support for microSD cards up to 64GB, Wi-Fi, TV-out, Bluetooth 3.0, 512MB ROM / RAM, AT&T-friendly tri-band HSPA that peaks at 14.4Mbps down all powered by an 800MHz processor.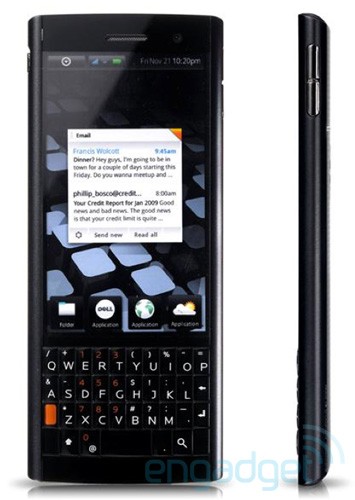 Finally there's the Smoke, which is another Froyo device and the most affordable of the bunch, it has a 2.8″ QVGA display, QWERTY keypad, 800MHz processor, 5 megapixel camera, Wi-Fi, Bluetooth 2.1 + EDR, 14.4Mbps HSDPA and sports dual-microphones.
Source: Engadget via BGR