If you remember, last year PPCGeeks was lucky enough to be the first site to get HTC's 2009 leaked roadmap and pictures of the devices. Unfortunately we weren't quite as lucky this year as it was leaked to XDA-Developers first. We're still here to bring you the goodies though.
There's not a whole lot of information about carriers, bands, or US release dates. There's mentioning of expected release dates, but our best guess is that this will be the release dates of unlocked versions from HTC, not necessarily when a US carrier will see them.
Check back after the break for images, descriptions, etc. You won't be disappointed!
So, if all of these devices came to your carrier (which we know is unlikely), which one would you pick? There's a good mixture of specs and a mix of Android and Windows Mobile. We want to hear your opinions!
More discussions also going on in our forums here!

The first two phones fall into the Design/Lifestyle category.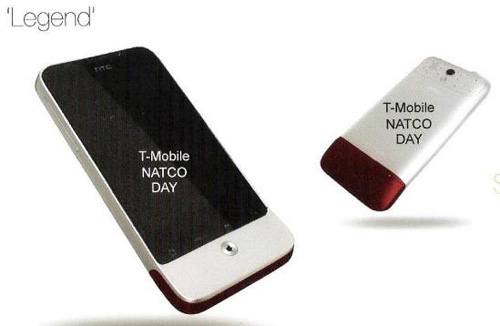 Legend: This looks to be the successor to the Magic (and possibly the Hero, too), featuring an 11.4mm metallic frame that we're already dying to hold along with a clickable optical pad, 5 megapixel AF cam, and 3.2-inch AMOLED display. T-Mobile is mentioned by name, though we're not sure which markets will get it; retail in March.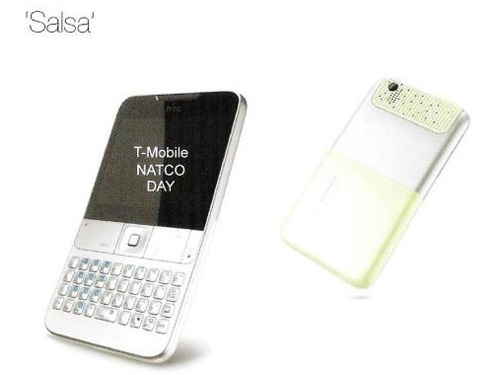 Salsa: We bet you've never seen a released Android handset quite like this one — it's portrait QWERTY, not unlike Google's early Android prototype. 3.2 megapixels and an FM radio paired up with a Qualcomm MSM7225 at 528MHz. This one's coming in June.
The following phones fall into the Social category.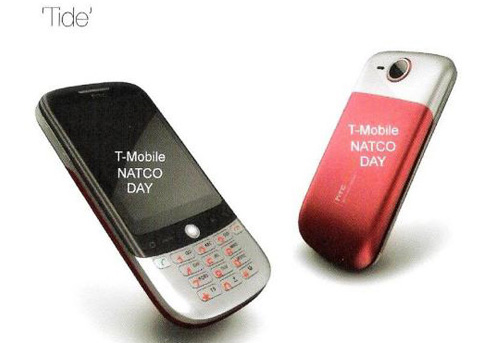 Tide: Here's another Android form factor we haven't seen before — full touch with a numeric keypad below the display. 3.2 megapixels and a 528MHz MSM7225 mean it should be pretty reasonable on a contract. April is the target release.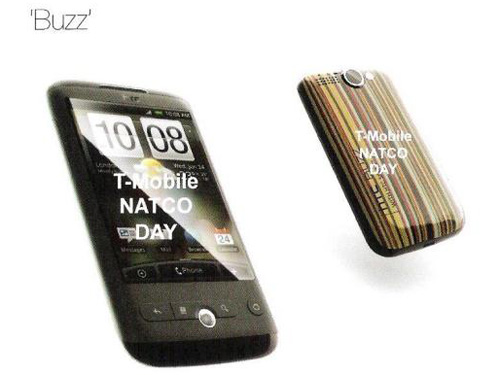 Buzz: This is a funky one in the same vein as the Tattoo with changeable backplates available in a variety of interesting designs; it's got full HSPA and a 5 megapixel AF cam with flash to boot. Like many of the others here, it has T-Mobile's name attached to it, which leads us to wonder whether this whole thing wasn't done as a presentation for T-Mobile — we'd be shocked if the carrier's various markets around the world actually ended up getting all of them.
The following phone fall under the Performance category.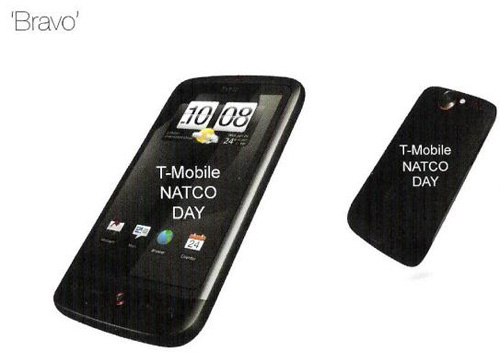 Bravo: Now this is what we're talking about — HTC finally marries Android with Snapdragon to make the device we suspect that many of us are going to be lusting for in 2010. It's got DivX support, 720p video capture through a 5 megapixel AF cam with flash, a mighty 3.7-inch AMOLED display, and that Qualcomm Snapdragon humming along at 1GHz. If all goes well, we should start to see this (hopefully everywhere) in April.
The following phones fall into the Productivity category.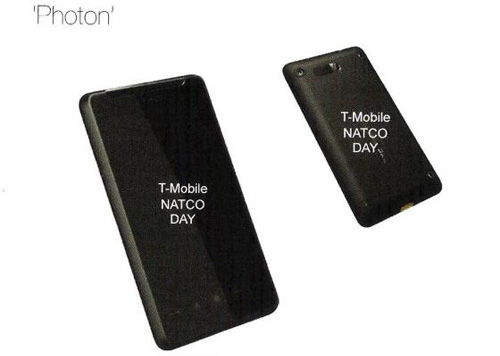 Photon: If WinMo 6.5 is more your thing, the Photon looks like it could be a winner. 3.2-inch HVGA capacitive display, 5 megapixel cam, and a 600MHz MSM7227 all suggest that this is a likely successor to the Touch Diamond2; it should swing by around April.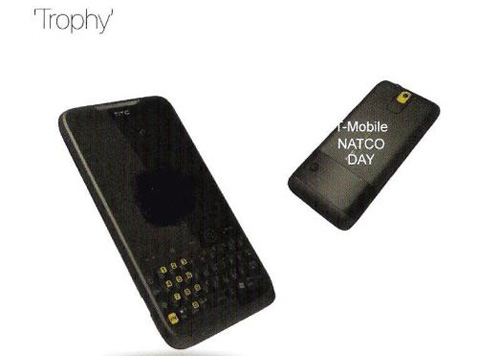 Trophy: This could very well be the coolest portrait QWERTY phone ever released — at least, the coolest running Windows Mobile 6.5 — thanks to a 3-inch VGA capacitive display atop the keyboard. Like the Photon, it's rocking a 600MHz MSM7227, but it's scheduled to hit a month later in May.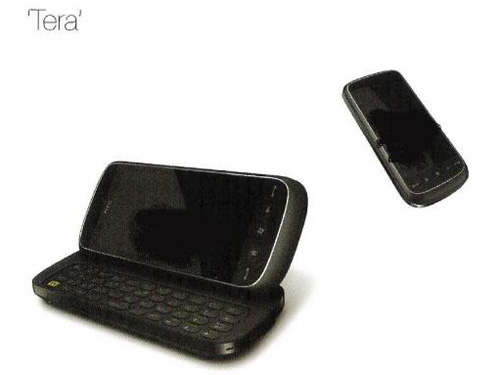 Tera: If the Touch Pro2 needed a little brother, the Tera could be it; it preserves the form factor but moves down to a 3-inch WQVGA resistive display. It's expected in April.