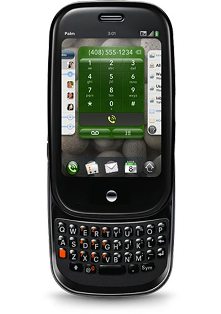 It appears that more developers are developing Linux based operating systems for mobile devices. In the past year we have seen the launch of Google's Android and Palm's WebOS mobile operating systems. Both of these are Linux based. Applications are quickly being developed for each of the new platforms. It appears now that Nokia is focusing its development of its own Linux based operating system called Maemo for launch on future devices.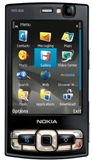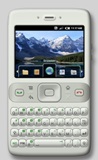 Linux is an open source UNIX based operating system developed in 1991 by Linus Torvalds. Linux is used mainly as server operating systems but its popularity is growing among desktop computer users. There are several versions of the operating system available such as Red Hat, Mandriva, and SUSE to name a few. Linux has become a major competitor in the mobile device market as well competing with Symbian, Windows CE, and Palm based mobile devices. Linux's popularity seems to stem from its open source which allows developers the opportunity to develop applications in a variety of programming languages.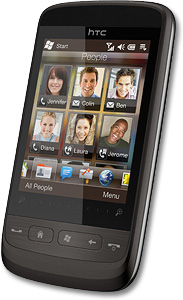 With the launch of Windows Mobile 6.5 later this year Microsoft hopes to slow the growth of other mobile operating systems, including Apple's iPhone OS and Nokia's Symbian OS. Linux based mobile devices seem to be a rising competitor in the smart phone market. Our hope is this competition will lead to better performing and lower costing devices. We will see what the future holds for Smartphone users.